Submitted on Tue, 03/29/2022 - 10:45
English striker Daniel Sturridge made a big decision when he signed for Perth Glory in the Australian top flight last year October on the back of almost two years without a club. Ideally, Daniel Sturridge would have loved to stay in Europe, but he decided to move to Australia in his bid to start playing professional football once again. Some weeks before the Perth Glory transfer, rumours of a transfer to Real Mallorca in the Spanish La Liga heightened for Daniel Sturridge when he was pictured in training with the team. In the end, the striker was forced to continue his search for a new club after Mallorca failed to sign him.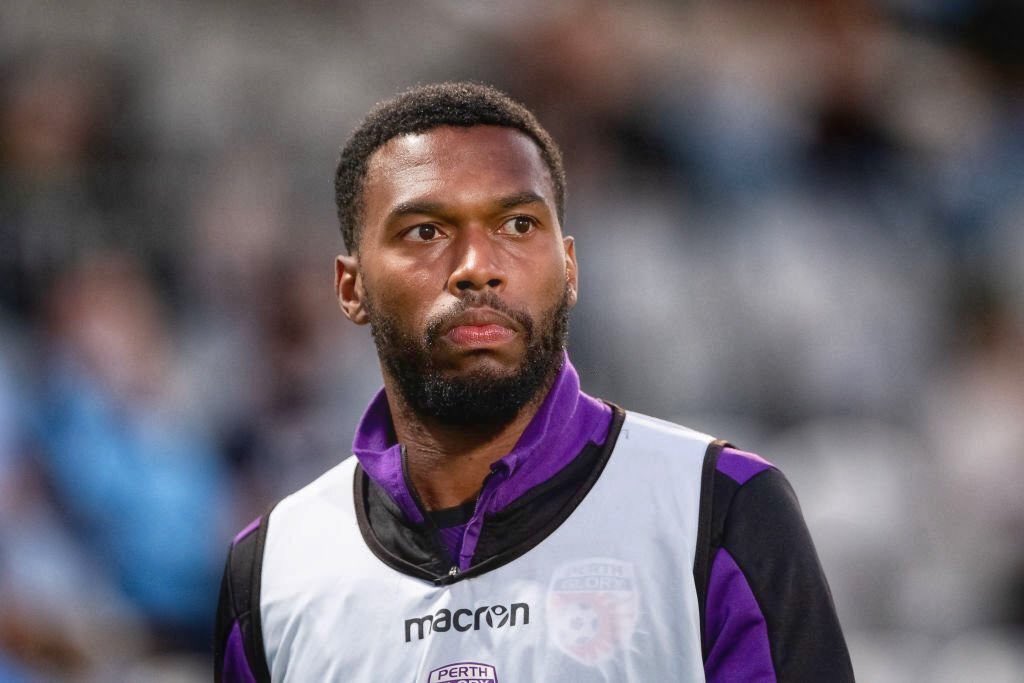 Sturridge, 32, signed a one-year deal at Perth Gloryfive months ago and his arrival sparked keen interest in the Australian league amongst Liverpool fans and other football stakeholders. It was seen as a major transfer coup for Perth Glory who had finished ninth out of 12 teams at the end of the 2019/20 season in the Australian A-league.
Daniel Sturridge had to quarantine when he touched down in Australia last year and he had to miss two weeks of training as a result. The general consensus was that the Englishman will need more time to adjust to his situation in the Australian top flight despite building up his fitness at Real Mallorca at the start of the season. In his first three months at Perth Glory, Sturridge has had several setbacks relating to Covid-19 and fitness problems.
His first major setback was when he had to go into isolation for two weeks in December 2021 after coming in contact with someone who tested positive for Covid-19. He then tested positive for Covid-19 in January 2022 for his second major setback. His third major setback was when he picked up a groin injury during the 1-0 loss to Macarthur on February 23, 2022 after 18 minutes as a substitute.