Submitted on Sat, 04/11/2020 - 07:26
Former Premier League ace Danny Mills believes Daniel Sturridge has blown the opportunity to revive his career after being suspended until June 18 for breaking betting rules. The former Liverpool man was plying his trade for Turkish Super Lig outfit Trabzonspor until March when they decided to mutually terminate his contract because of the ban.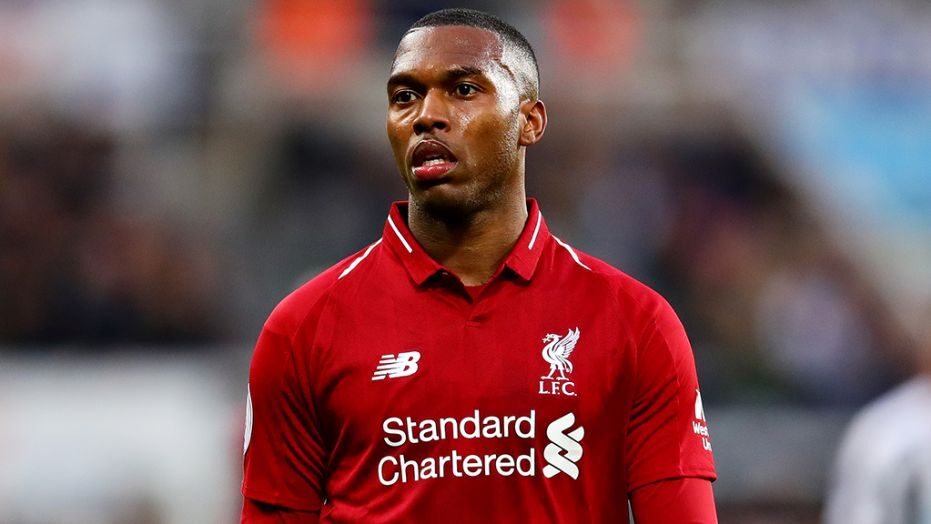 Speaking on Football Insider, Mills said that Sturridge was very foolish after breaking the rules pertaining to betting. He added that the England international has blown the chance to play competitive football for the rest of the season and he would now have to wait for potential offers from interested clubs during the summer.
He told: "They clearly knew it was coming. He has been very foolish. You know the rules, they have been in place for a long time now. To tell your brother to bet on a possible move – how much is it? You are thinking how much is his brother going to bet on that? I do not know the amounts but the risk. Sturridge will be on something like 70 grand a week. Was his brother going to make that in one bet? He has cost himself now, he is unattached and will have to train alone, again.Somebody might take a gamble on him come the new season but he has blown his opportunity through sheer stupidity."
Liverpool apparently told his brother to bet on him joining Sevilla in January 2018. For the offence, he was initially banned for a fortnight by FIFA but the FA made an appeal for the punishment to be more severe. FIFA obliged to FA's request with a four-month ban for Sturridge and the marksman would have to wait until the transfer window reopens to join a new team. Sturridge won't be available on a Bosman move until the summer transfer window, considering he was released by the Turkish outfit after the January transfer deadline. Sturridge contributed seven goals and four assists from 16 games for the Trabzon-based club.