Submitted on Thu, 04/14/2022 - 11:22
Merseyside giants Liverpool could reportedly repeat the Daniel Sturridge feat again by making a move for a player from one of their top-six rivals in the Premier League. Apart from Liverpool, the other top-six teams are Manchester United, Manchester City, Chelsea, Arsenal and Tottenham Hotspur.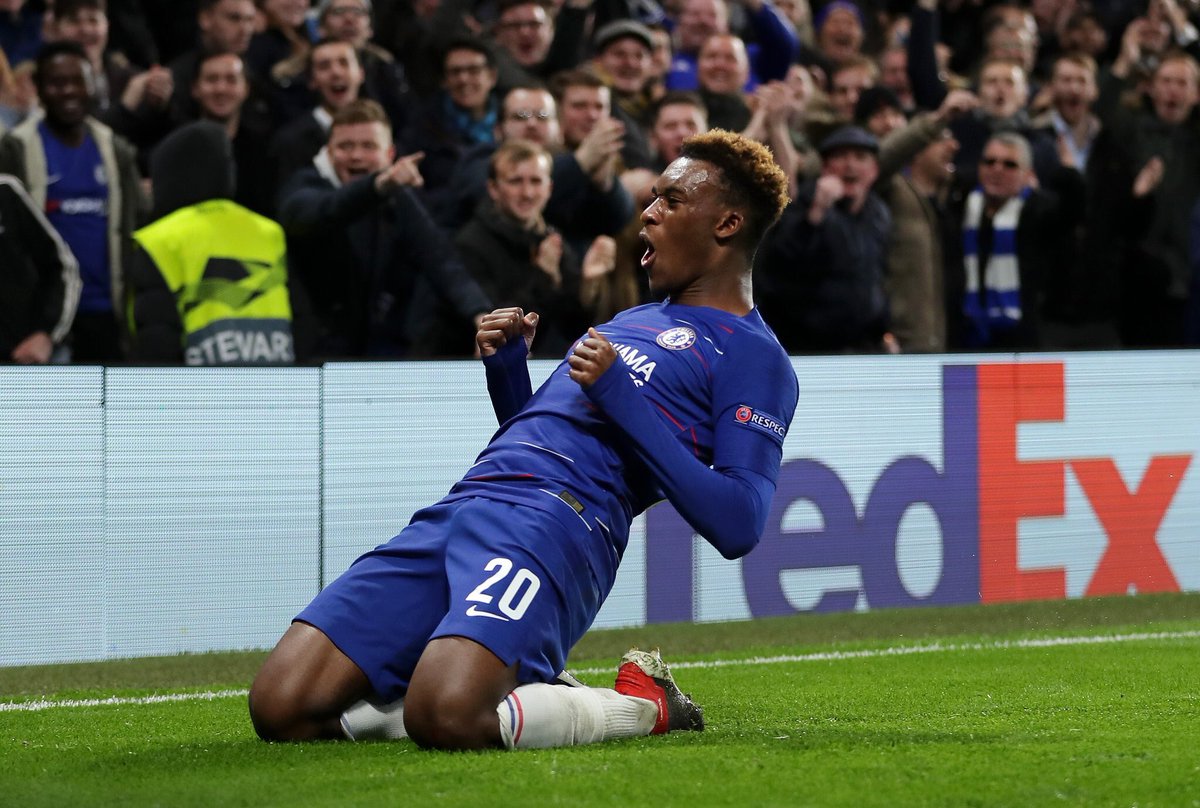 Liverpool made a big gamble when they signed Daniel Sturridge from Chelsea in January 2012 while Northern Irishman Brendan Rodgers was the manager. The Reds paid £12m to signSturridge from Chelsea. His best season at Liverpool was his first full season at Anfield.
During the 2013/14 season, Daniel Sturridge scored 21 goals as Liverpool came close to winning the Premier League title for the first time in over two decades. Sturridge was the second topscorer in the Premier League behind Liverpool teammate Luis Suarez during the same season. Sturridge and Liverpool led the league until the final three games of the season before an average return of four points from the last three games ensured that the Reds lost the title to the Manuel Pellegrini-led Manchester City team.
Premier League heavyweights Liverpool can replicate the Daniel Sturridge situation following the reported interest in young Chelsea attacker Callum Hudson-Odoi according to several reports in the English media. The Reds have a long-term interest in England international Hudson-Odoi who has battled with injury at Chelsea in recent weeks.
Daniel Sturridge had made just 63 appearances in the Premier League before the Englishman left Chelsea to sign for Liverpool. 21-year-old Hudson-Odoi has a little more Premier League experience than Sturridge as he has played 72 games for Chelsea in the Premier League till date. He has had to settle for a lot of substitute appearances under Thomas Tuchel at Chelsea over the past two seasons. As a matter of fact, Hudson-Odoi has made just 28 starts in the last three seasons.