Submitted on Sun, 01/29/2023 - 16:56
Leicester City made the trip to Liverpool with the manager Brendan Rodgers returning to his old stomping ground in the form of Anfield. Even though it is seven years since the 49-year-old was last seen in the dugout, this impression at the club can still felt through many of the players.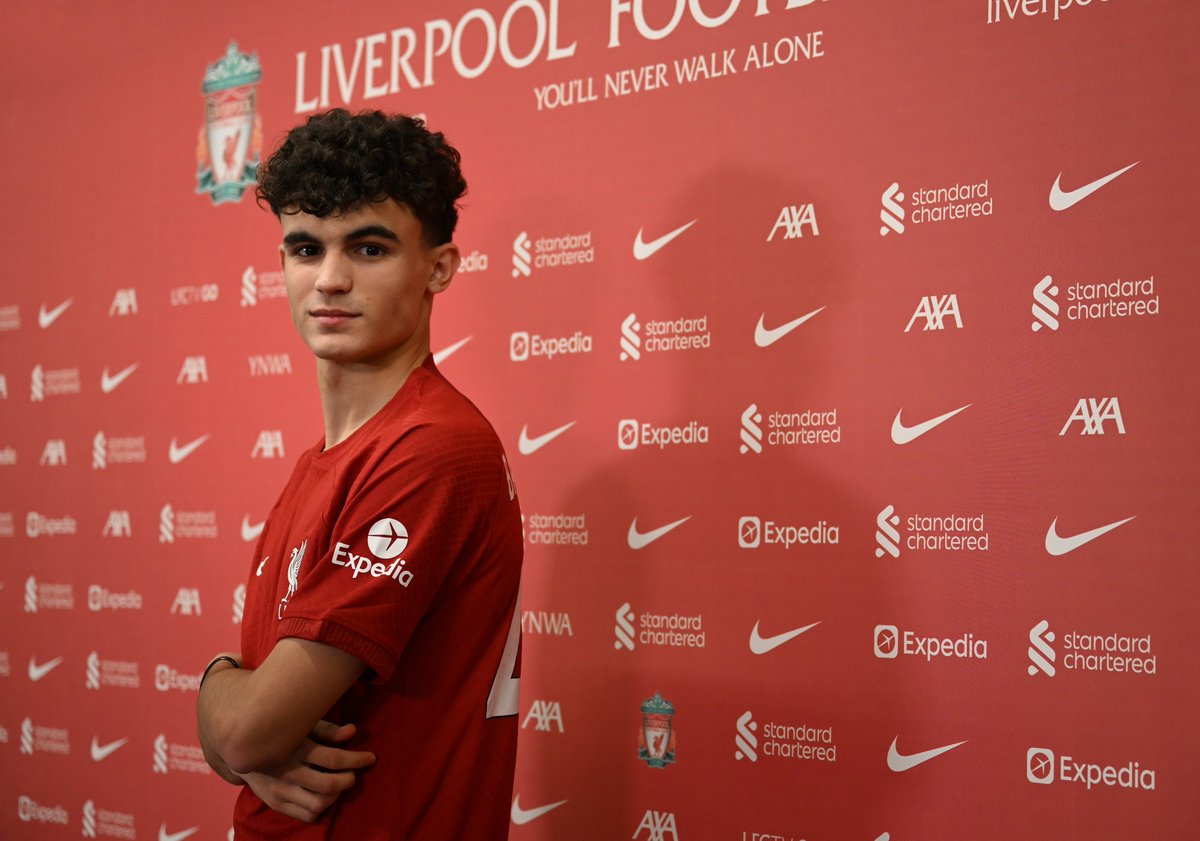 It is remarkable that the players like Roberto Firmino and James Milner have been able to outlive many other signings made by Jurgen Klopp. It was Brendan Rodgers who brought in the duo during his time at Liverpool. Even though the likes of Daniel Sturridge did not work out as expected, Liverpool were able to get great performances out of such names when they were at the club.
In fact, Liverpool could still profit from another signing of the Brendan Rodgers era. Allan Rodrigues de Souza was brought in from Brazilian outfit Internacional in 2015. He did not make a single appearance for the Reds in almost 5 years at the club. After failing to establish himself,Allan Rodrigues de Souza made the switch to Brazilian outfit Atletico Minero in 2020. Liverpool were canny enough to insert a sell on clause when the player was sold.
After having already made a profit of around £ 3 million on his sale, this sell-on clause could further bring several advantages for the team.
"When I came here, one or two months later, Allan was here and I said, 'Who is this?'. He is a player for us and the week before he became a champion in Finland. Interesting - why didn't he play here? Because it's not possible. He's 19 years old, an outstanding talent, a good player with a good attitude, everybody loves him, he's a nice lad – so that's really, really good. He's a smart player," said Klopp about Allan.