Submitted on Fri, 10/28/2022 - 06:43
Englishman Daniel Sturridge came through the youth system at Manchester City before he was elevated to the first team. He started to train with the Manchester City in 2006, but he had to wait until the following year for his debut.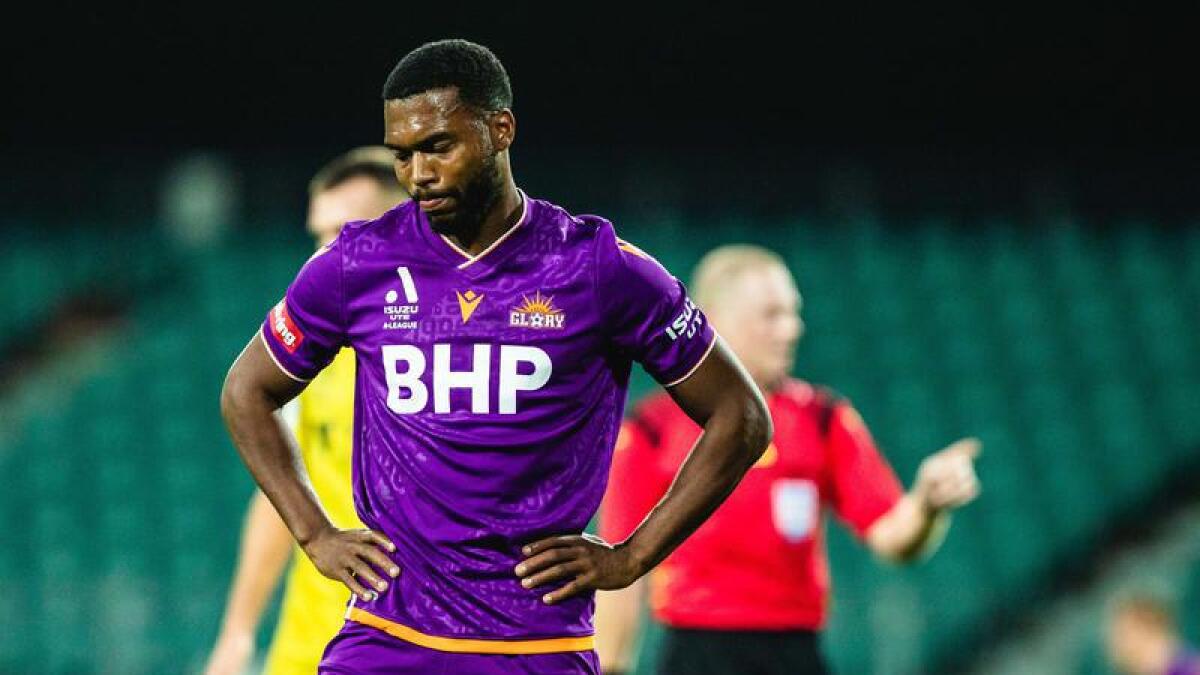 A treble for the Manchester City reserves led to him being named on the bench for the Premier League clash with Reading in February 2007 and he would go on to make his debut during the game as a substitute for Greek star Georgios Samaras. He played the final 15 minutes against the Royals after replacing Samaras. Daniel Sturridge had to wait for one month to make his second appearance for the Manchester City first team. He then suffered a hip injury which ruled him out for the rest of 2007.
Daniel Sturridge scored his first Manchester City goal during the FA Cup clash with Sheffield United on January 27, 2008. Three days later, be scored his first league goal on the occasion of his first start for the club at the expense of Derby County. First team opportunities continue to elude Sturridge as he had to continue to play for the youth team in the FA Youth Cup where he emerged as the leading goalscorer to propel his team to the final of the competition. In the end, City won the competition with Sturridge netting in the first leg. He was the first player to score in the FA Youth Cup, FA Cup and league in the same season.
Sturridge played a much more significant for Manchester City during the 2008/09 season with four goals in 26 games in all competitions. With City trailing 2-0 during a league game against Blackburn Rovers, Daniel Sturridge came on as a substitute on 71 minutes and he went on to score with two minutes left to play to halve the deficit before he provided the assist for the equaliser scored by Brazilian star Robinho in stoppage time for a 2-2 draw.
Daniel Sturridge was named the Manchester City Young Player of the Year at the end of the 2008/09 season. He left to sign for Chelsea on a free transfer afterwards.