Submitted on Tue, 08/03/2021 - 15:06
A lot of Liverpool fans were delighted when it was announced that former striker Daniel Sturridge has been offered a trial at newly promoted Spanish La Liga team Real Mallorca. Daniel Sturridge remains a favourite amongst the Liverpool fans despite leaving the club two years ago.
Sturridge, 31, left Liverpool shortly after winning the Champions League title with the club. He was an unused substituteduring the 2019 Champions League final held in Madrid.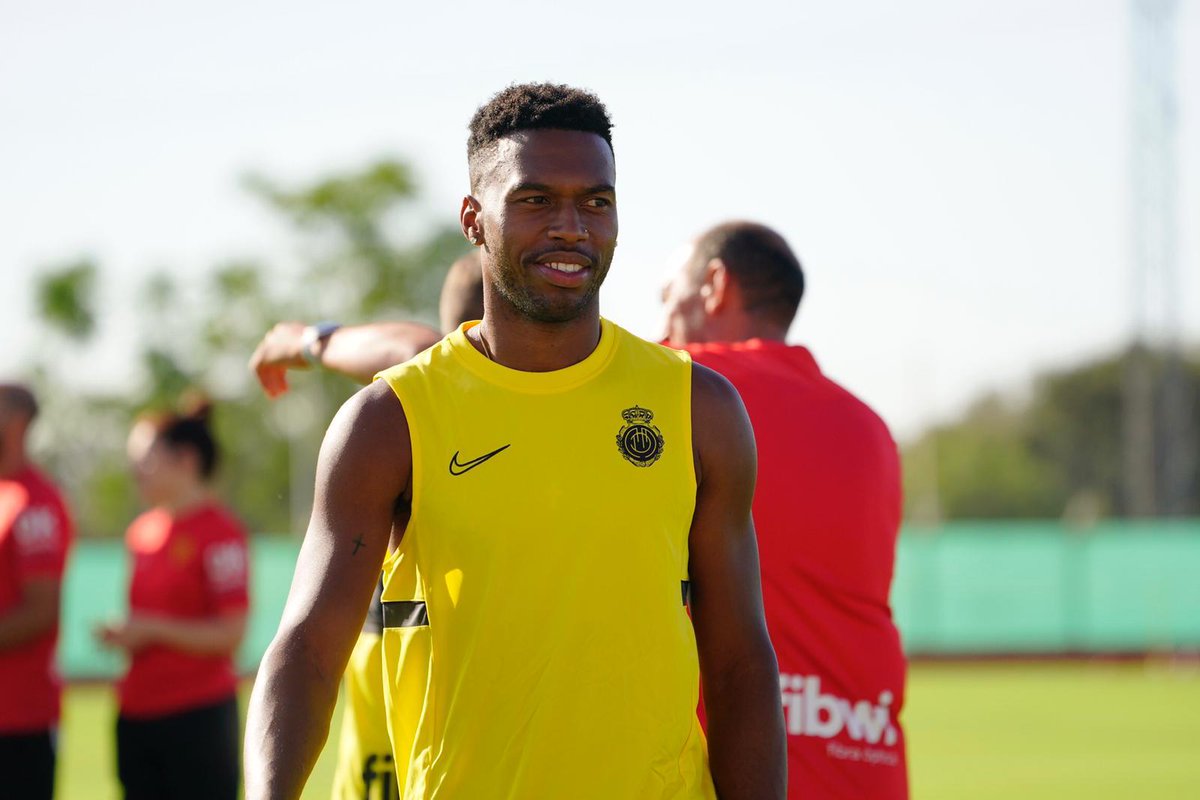 England international Daniel Sturridge left Liverpool after his contract with the club ended and he went on to join Trabzonspor in the Turkish top flight as a free agent. His time in Turkish football lasted for just months after he was suspended by the Football Association (FA) for breaching betting rules. Sturridge had told his brother to stake on him moving to Sevilla.
Daniel Sturridge has been without a club since his contract with Trabzonspor was terminated last year. He has been without a club for over one year until Real Mallorca invited him for a trial few weeks ago leading to the question of whether or not he can earn a contract with the Spanish team who secured promotion to the Spanish La Liga for the new season.
A lot of Liverpool fans took to their various social media accounts to express their delight over the news that Real Mallorca have given him the opportunity to earn a contract at the club. If all goes according to plan for Sturridge, he would feature in Spanish football for the first time in his career.
Real Mallorca are expected to be relegation candidates in the new Spanish La Liga season and a player who knows how to score goals like Daniel Sturridge could be useful for the club in the quest to avoid relegation. Sturridge scored 68 goals in 160 games while he was a Liverpool player.