Submitted on Sat, 07/17/2021 - 07:55
England international Daniel Sturridge is certain that he's having the best feeling as a person and a footballer in a decade despite his status as a free agent for over a year. Daniel Sturridge has been without a club since he was sacked from his contract with Turkish Super League club Trabzonsporsixteen months ago.
Daniel Sturridge revealed that he's going through his best feeling in ten years on the High Performance Podcast. The ex-Liverpool striker has not been weighed down by his situation as he said he's in a good shape similar to when he scored 24 goals for Liverpool in all competitions several years ago.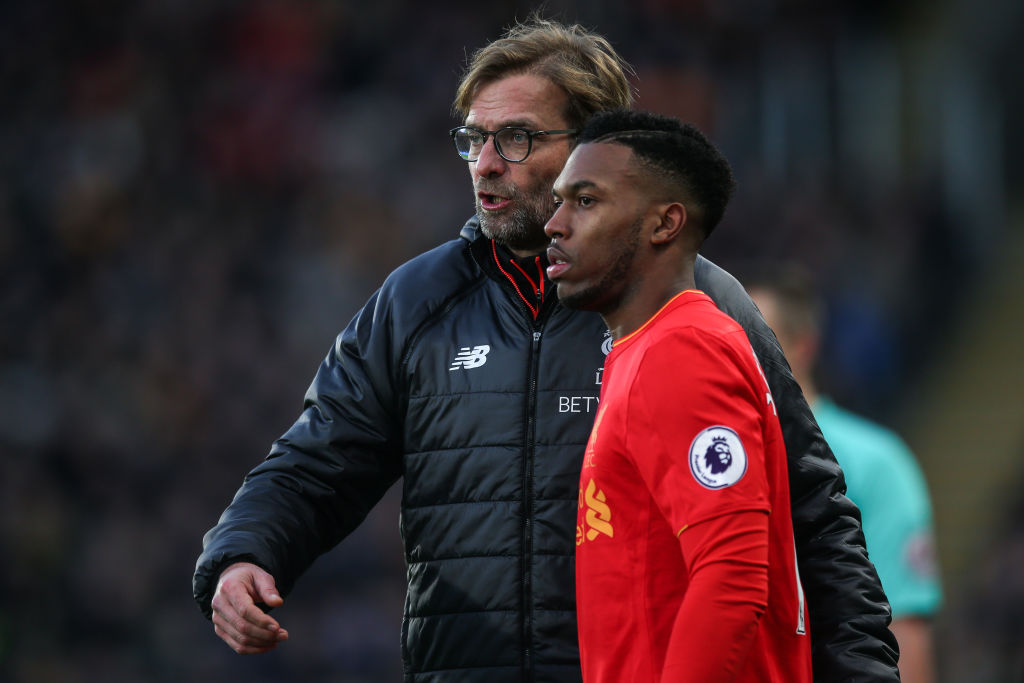 Sturridge was at Liverpool for almost a decade before he left the club on a free transfer two years ago. The former Bolton Wanderers, Manchester City and Liverpool attacker won the Champions League title in his final season with the Reds before he went on to sign for Trabzonspor as a free agent. He left the Turkish club after six months mainly due to the four-month worldwide ban imposed on him for breaching FA betting regulations.
Daniel Sturridge has been linked with clubs in the MLS (Major League Soccer) since he relocated to Los Angeles as his search for a new club continues. Inter Miami and D. C. United have been linked with a transfer swoop for the Englishman but nothing concrete has come out of those transfer links involving him and the MLS clubs. Daniel Sturridge has moved from England to the United States (US) but that has not stopped the interest in his services from English football.
Sturridge, 31, has been patient with his quest to find a new team amidst the latest comments via the aforementioned podcast that suggested that the player is in a very good shape in the event of a transfer. The Englishman believes he's ready to hit the ground running in case he gets a new club.