Submitted on Sat, 06/26/2021 - 13:46
Former Premier League player Daniel Sturridge has revealed the best manager during his football career. He talked about the best manager in a recent interview he did as reported by the player himself on his Twitter account. According to him, he was asked about his best manager before he went on to praise Owen Coyle whom he described as a father from another lifetime. The former Manchester City striker also sent his love to the family of the ex-Bolton Wanderers boss.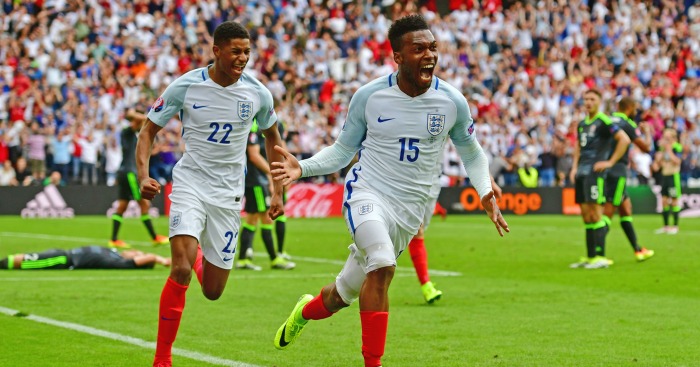 Daniel Sturridge was full of admiration for Coyle and the way he treated him when he played for him in the colours of Bolton Wanderers during the second half of the 2010/11 Premier League season. He enjoyed the most profilic spell of his career under then Bolton Wanderers boss Coyle netting eight goals in 12 games on the back of his loan spell from Chelsea. Sturridge had left Chelsea to join Bolton Wanderers during the 2011 winter transfer window. His goals ensured that Bolton Wanderers escaped relegation from the Premier League at the end of the 2010/11 campaign via a 14th place finish.
England international Daniel Sturridge returned to Chelsea in the summer of 2011 and spent just one year and six months at Stamford Bridge before signing a permanent deal for Liverpool under Brendan Rodgers in January 2013. He went on to score 68 goals in 160 games for the Reds during his time at Anfield. Sturridge spent some time on loan at West Bromwhile he was at Liverpool.
Sturridge left Liverpool as a free agent in 2019 shortly after the club won the Champions League title at the expense of North London club Tottenham Hotspur whom they beat in the final. He went on to sign for Trabzonspor in the Turkish Super League on a free transfer after his exit from Liverpool.