Submitted on Fri, 04/02/2021 - 06:59
Ex-Liverpool and Newcastle United defender Jose Enrique has told the ITV Football Show podcast that Daniel Sturridge would still be a Liverpool player if not for his injury problems. Jose Enrique is not a stranger to Daniel Sturridge having shared the Liverpool dressing room with the former England international.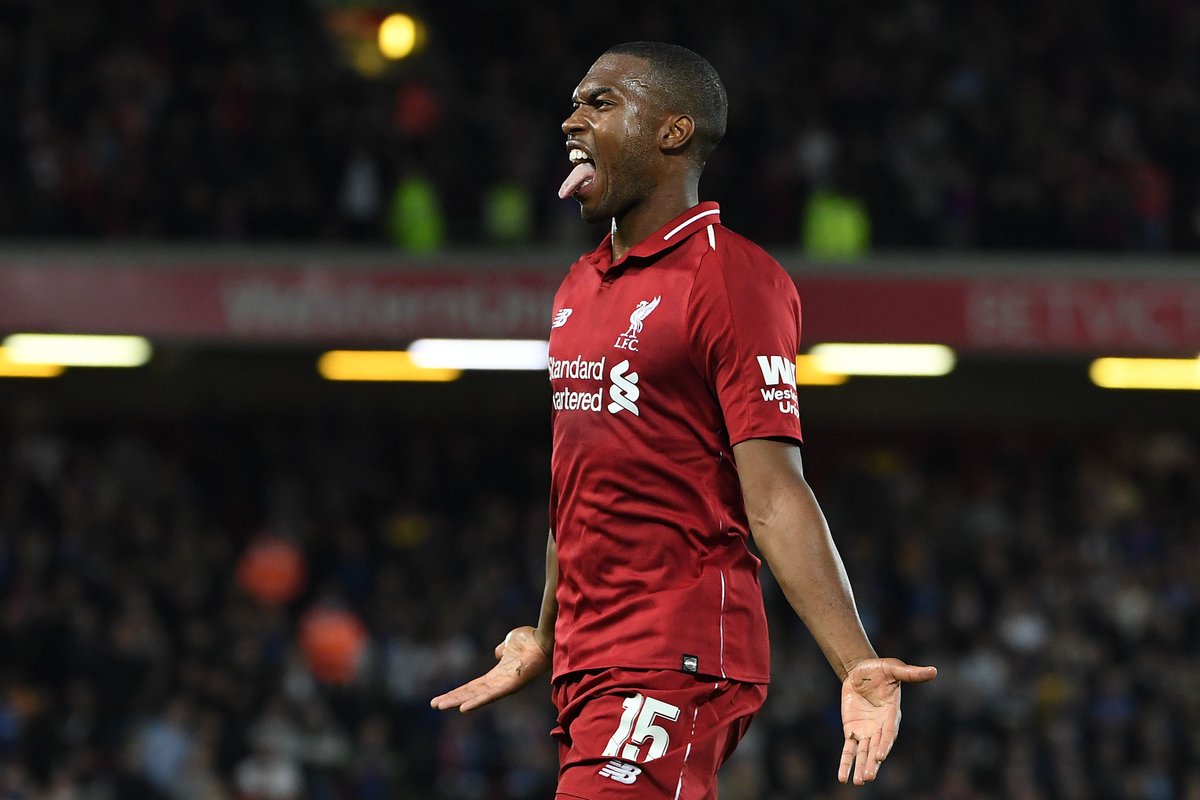 According to him, Daniel Sturridge is a quality striker that scores goals and that Liverpool would have retained him if not for his numerous injury issues.
Daniel Sturridge was released by Liverpool at the end of his contract with them in 2019 and he has hardly played football since then. Daniel Sturridge was part of the Liverpool squad that won the UEFA Champions League in his last season at the club. The former Manchester City, Bolton Wanderers and West Brom striker was on the bench for the Champions League final game, which ended in a 2-0 win over Premier League rivals Tottenham Hotspur for the Reds. Mohamed Salah scored the opener from the penalty spot in the opening minutes of the encounter before DivockOrigi came off the bench to seal the win for his team with the second Liverpool goal in the final minutes.
Daniel Sturridge signed for Trabzonspor in Turkey on a free transfer after his Liverpool exit only for his contract to be cancelled some months into his career with the Turkish team after he was suspended for breaching betting rules. Daniel Sturridge has not seen a club to play his football since his suspension from football ended. The Ex-Chelsea striker has been linked with a host of clubs but nothing has come out of those transfer rumours.
Daniel Sturridge had the best season of his career at Liverpool when he scored 21 league goals during the 2013/14 as the Reds came close to winning the elusive Premier League title at that point under Brendan Rodgers.