Submitted on Thu, 02/04/2021 - 11:29
Former Premier League player Daniel Sturridge has praised the quality of Liverpool defender Joe Gomez as he stated that the England international would be a world class player in the future.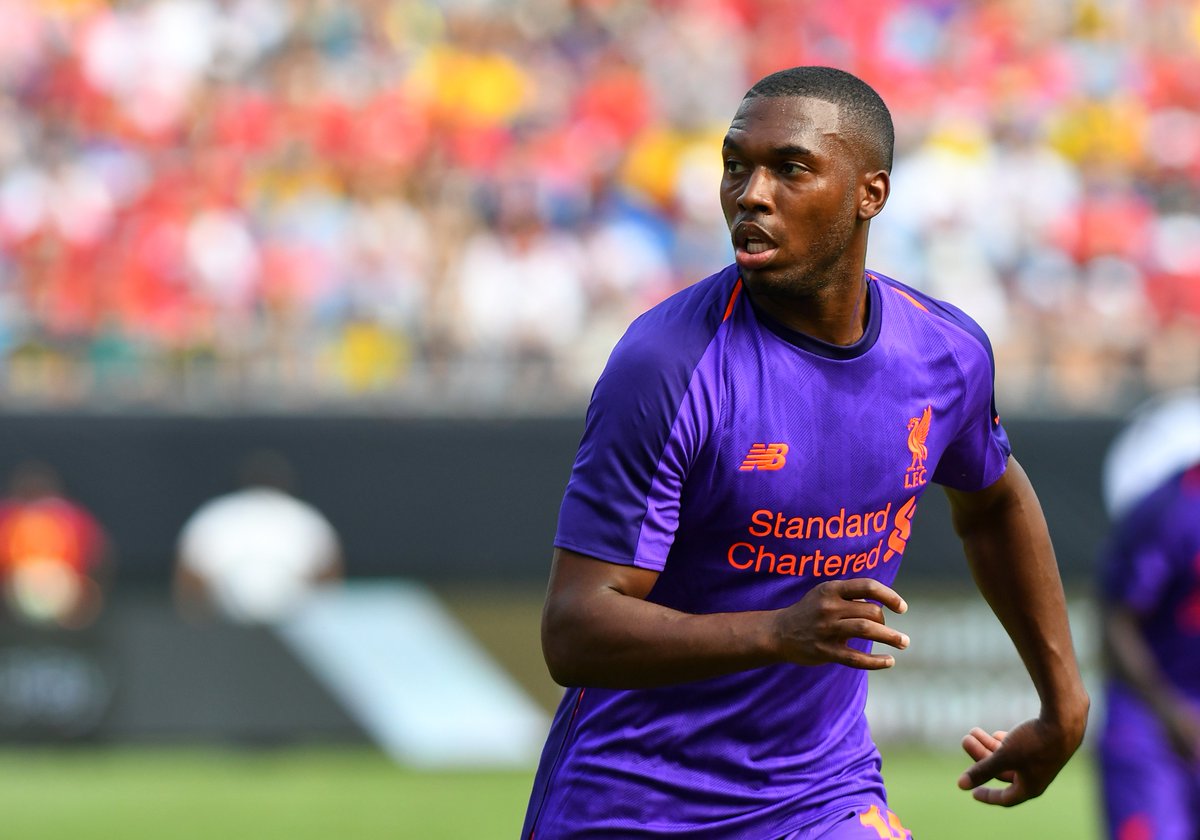 Joe Gomez and Daniel Sturridge were teammates at Liverpool before the latter left the Reds at the end of his contract with the club. Daniel Sturridge sang the high praise of Joe Gomez on the Beautiful Game Podcast as he said that the player would be a world class defender in the future.
Daniel Sturridge was left impressed by the quality shown by Joe Gomez when they trained together at Liverpool. Daniel Sturridge signed for Trabzonspor in the Turkish Super League when he left Liverpool in the summer of 2019 but his stay at the club lasted for a few months after he was suspended for four months after he was alleged to have breached betting rules by the English Football Association (FA). He then terminated his contract with Trabzonspor mutually. Daniel Sturridge has not found a new club since he left the Turkish club mutually.
Joe Gomez showed his quality last season as pointed out by Daniel Sturridge as he formed a potent centre back partnership with Dutch international Virgil Van Dijk to deliver the first league title for Liverpool in three decades. It was the first Premier League title for Liverpool since the competition began in 1992. Both Joe Gomez and Virgil Van Dijk are presently injured. The two players might not play again this season due tothe respective knee injuries suffered in October 2020. Joe Gomez suffered a serious knee injury while he was on international duty with 1966 world champions England and has already underwent surgery on the knee. He has been ruled out till the end of the season just like Van Dijk who suffered a serious knee injury during the Merseyside Derby clash in the Premier League.