Submitted on Wed, 12/09/2020 - 11:32
Daniel Sturridge has been struggling to get an opportunity to play his game, as the 31-year-old continues to be a free agent after being released by Turkish outfit Trabzonspor back in March.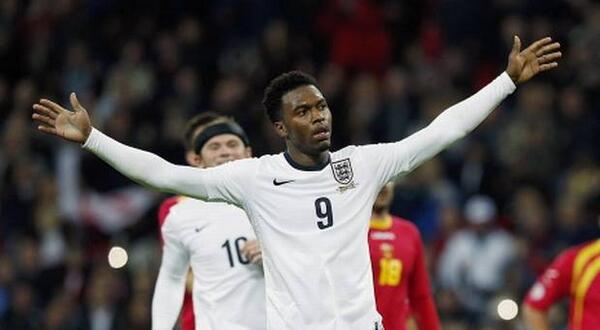 The former England international is trying to get his game back up after being suspended from football for four months due to betting activities. Apart from the concerns about his activities, Sturridge is also a major concern for clubs who are trying to sign him. The striker has faced a lot of injury problems throughout his career. Not long ago, Sturridge was an automatic starter for Liverpool and England. This was a peak time in his career when the striker had formed a deadly partnership with Luis Suarez.
In recent times, Sturridge has openly stated that he would like to give up a lot of money just to be fit and playing a regular basis. Even though he has not been without a club in the last few months,Sturridge has been lucky enough to have made a large sum of money throughout his playing days which saw him represent the likes of Chelsea, Manchester City, and Liverpool before moving to the likes of Aston Villa and many other clubs.
Sturridge has revealed that he has spent several hundred thousand pounds to keep himself in the best shape possible.
"I saw a quote from Marco Reus the other day which said he'd pay any amount of money to just play injury free and never be injured. And honestly, I'd do the same.You know, I would. I would pay any amount of money.I'd spend loads of money outside of the physios at work to do extra stuff to ensure that I can be as healthy as possible. Hundreds of thousands, to be fair, you know, to make sure that my body has to be in the best shape possible," said Sturridge.