Submitted on Wed, 11/25/2020 - 13:03
Former Premier League striker Carlton Cole believes that Daniel Sturridge can do a good job as an emergency striker at Manchester City. According to him, signing Sturridge on a free transfer won't be a bad idea for the Citizens who have suffered from a lack of strikers at different stages this season.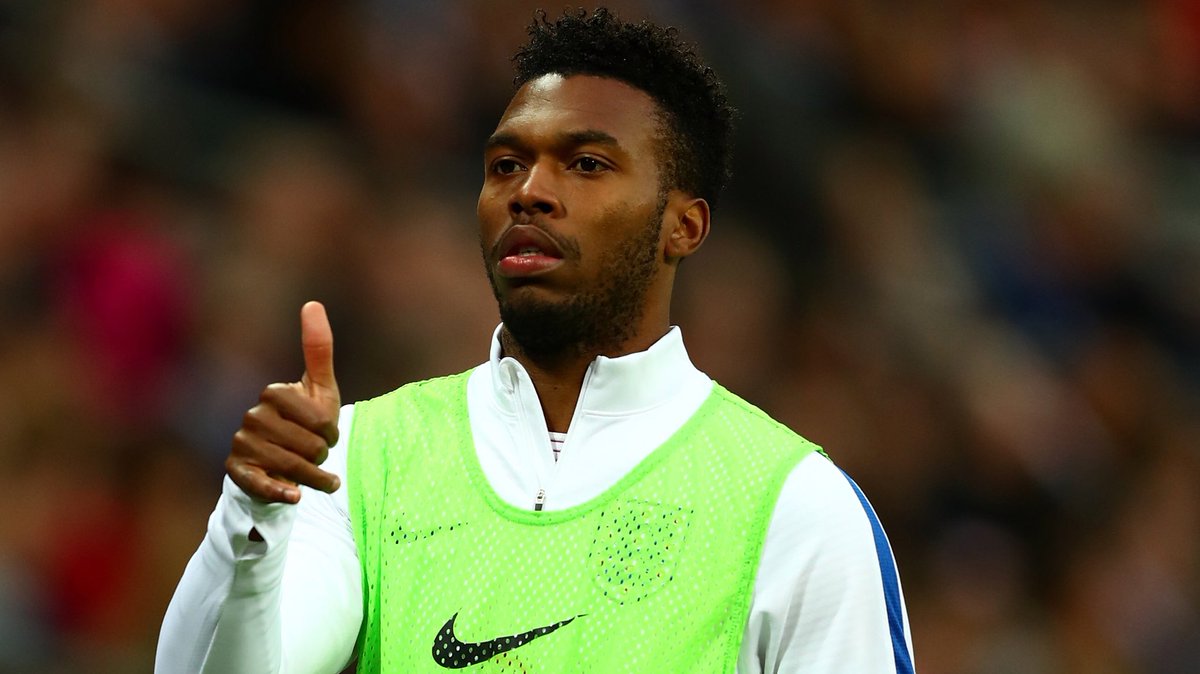 The lack of strikers has impacted on the scoring return of Manchester City in the Premier League this season. The four-time champions of the competition have scored the second least goals amongst the top 10 teams on the league standings at the moment.
Only Wolverhampton Wanderers (8) have scored lesser goals than Manchester City in the top half of the table. Pep Guardiola's men have scored just 10 goals in seven league games.
Ex-Charlton Athletic and West Ham United attacker Cole told TalkSports earlier this month that a return to Manchester City could be a good short-term move for ex-England international Sturridge. The 31-year-old has not been able to find a club since he was banned for four months for betting earlier this year.He was a Manchester City for three years between 2006 and 2009, netting six goals in 32 appearances before signing for Chelsea on a free transfer.
Daniel Sturridge last played for Trabzonspor in the Turkish Super League and his betting offence led to the cancellation of his contract at the club by mutual consent. He scored four goals and four assists in 11 matches in the league last season plus a return of three goals in three cup games. In total, Sturridge scored seven goals in 16 games for the Turkish team.
Apart from Trabzonspor, Manchester City and Chelsea, Daniel Sturridge also played for Bolton Wanderers, West Bromwich Albion and Liverpool where he enjoyed the most productive spell of his career. His best season was at Liverpool during the 2011/12 season.