Submitted on Sun, 10/17/2021 - 17:23
https://pbs.twimg.com/media/E6LNe3WWUAAPSRe.jpg
England international Daniel Sturridge has been without a club in over a year but the striker is determined to still play at the top level once again.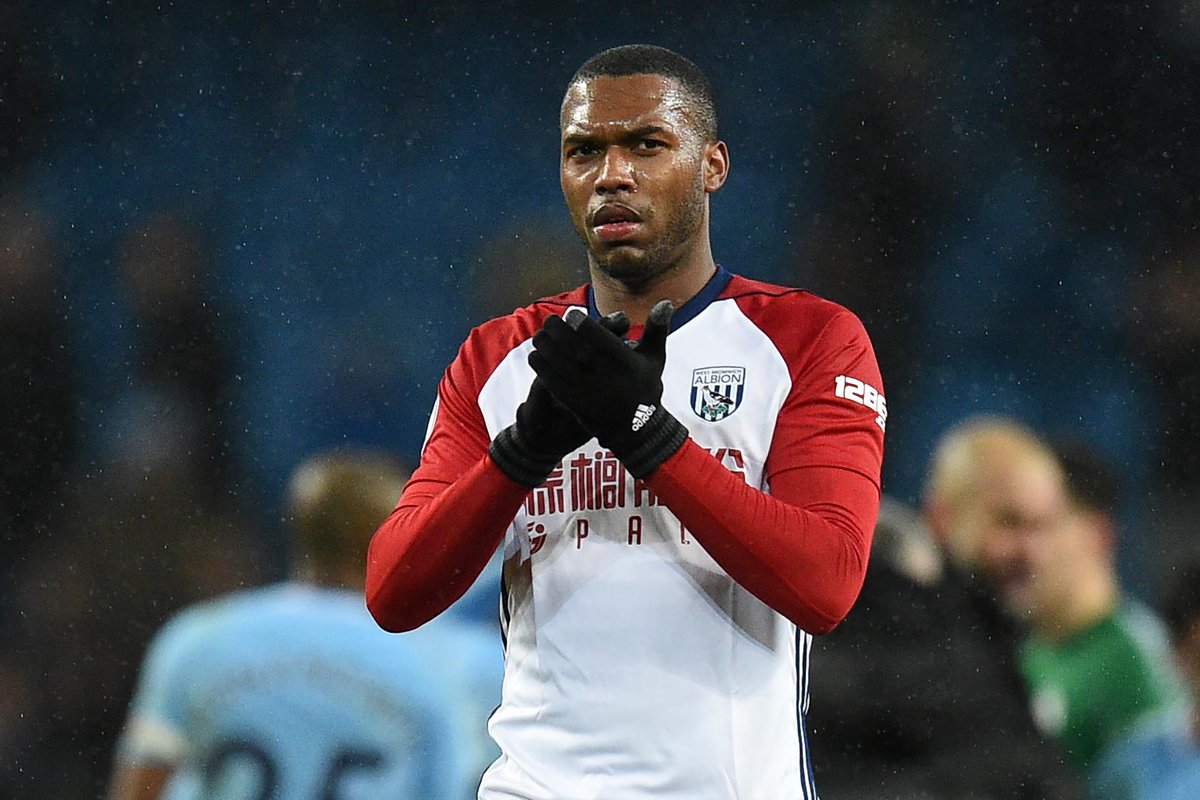 The ex-Liverpool, Manchester City and West Brom player made this known in a recent post on his official Twitter handle as he stated that he found the back of the net in a behind-the-closed-doors friendly match. According to him, scoring goals is always refreshing and exciting before adding that he can't wait to show his talents at the top once again.
Daniel Sturridge enjoyed the best part of his career at Liverpool following his transfer from Chelsea at the start of 2013. The Englishman signed for the Reds during the 2013 January transfer window and he went on to score 10 goals in 14 league games until the end of the 2012/13 season. Daniel Sturridge enjoyed his most prolific as a professional footballer at the top level when he formed a potent attacking trident with Luis Suarez and Raheem Sterling during the 2013/14 season as Liverpool came close to winning the Premier League title. In the end, Daniel Sturridge and his Liverpool teammates fell short as they were beaten to the league title by the Manuel Pellegrini-led Manchester City team.
England striker Sturridge scored 21 goals in 29 Premier League games to finish second behind Suarez in the race for the Golden Boot Award at the end of the 2013/14 season. On his part, Suarez scored 31 goals in 33 Premier League games.
Suarez left Liverpool to join Spanish La Liga side Barcelona in the summer of 2014 for a fee believed to be around £75m and Sturridge was expected to assume the position of the main man at Liverpool but his poor injury record stopped him in that quest.
Daniel Sturridge has been training with La Liga side Real Mallorca in the past weeks as he has been without a club since his Trabzonsporcontract was cancelled last year.