Submitted on Fri, 12/17/2021 - 06:27
Englishman Daniel Sturridge recently signed for Perth Glory inthe Australian A-League. He had been without a club for almost two years before the Australian top flight side snapped him up last month.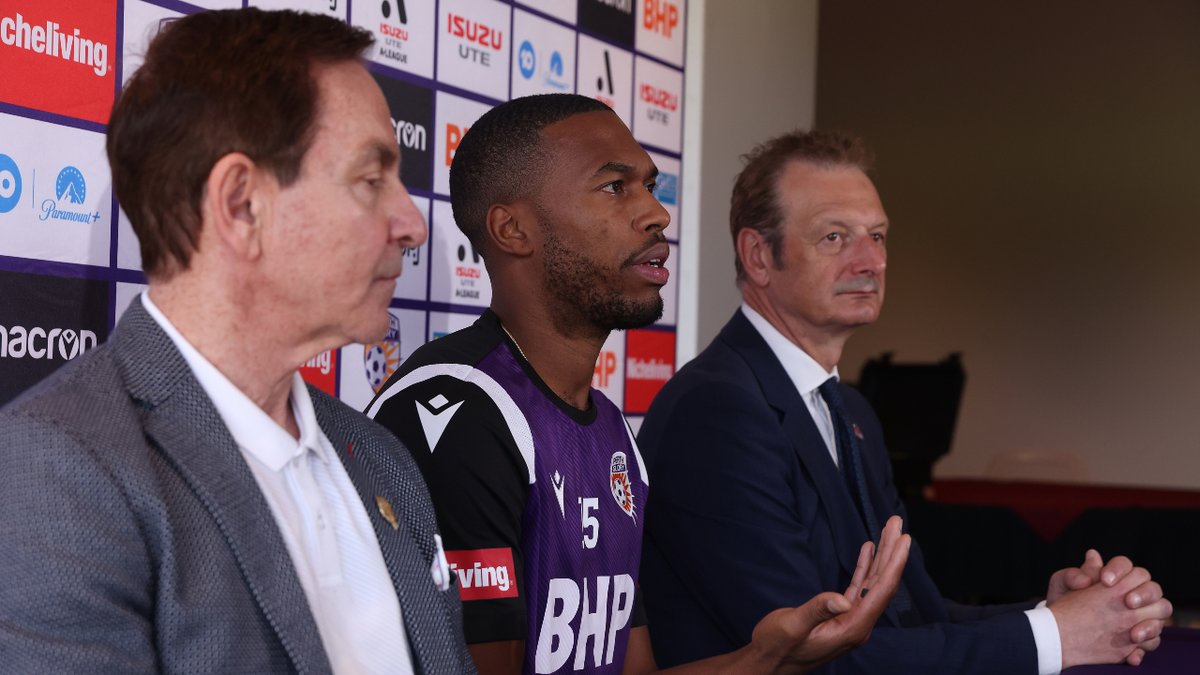 In a strangesituation, it has now emerged that Daniel Sturridge opted not to play for Perth Glory last weekend on the back of a four-hour flight. The Ex-Manchester City, West Brom and Bolton Wanderers was on course to make his second appearance for Perth since signing for the club before the bizarre reason for not playing came up.
Perth Glory owner Tony Sage said that Daniel Sturridge didn't want to play as he isn't used to four-hour flights. Perth fans were disappointed with Sturridge when the news broke.
32-year-old Sturridge has struggled for longevity at a club since he left Liverpool at the end of his contract two years ago. At Liverpool, he enjoyed the best spell of his career.
Sturridge joined Liverpool from Premier League rivals Chelsea in January 2013 and he came close to winning the Premier League title in his first full season before everything fell apart in the final few games. The English striker scored 21 goals to finish as the second topscorer behind Liverpool teammate Luis Suarez during the 2013/14 Premier League season. Manchester City narrowly piped Liverpool to the Premier League title at the end of the season under review.
Ex-England international Sturridge battled with several injury issues during his time at Liverpool. His last act as a Liverpool player was at the 2019 Champions League final. He was an unused substitute for Liverpool who beat Premier League rivals Tottenham Hotspur to win their sixth European title.
Sturridge moved to Trabzonspor in the Turkish Super League as a free agent in 2019, but his time at the club was cut short after he was suspended for breaching betting rules.