Submitted on Wed, 06/16/2021 - 08:50
Daniel Sturridge has revealed how he feels about Merseyside outfit Liverpool after the England international confessed that he loves and misses the club. Daniel Sturridge expressed his feelings towards Liverpool when he quoted a tweet of his video while he was still playing for the Reds.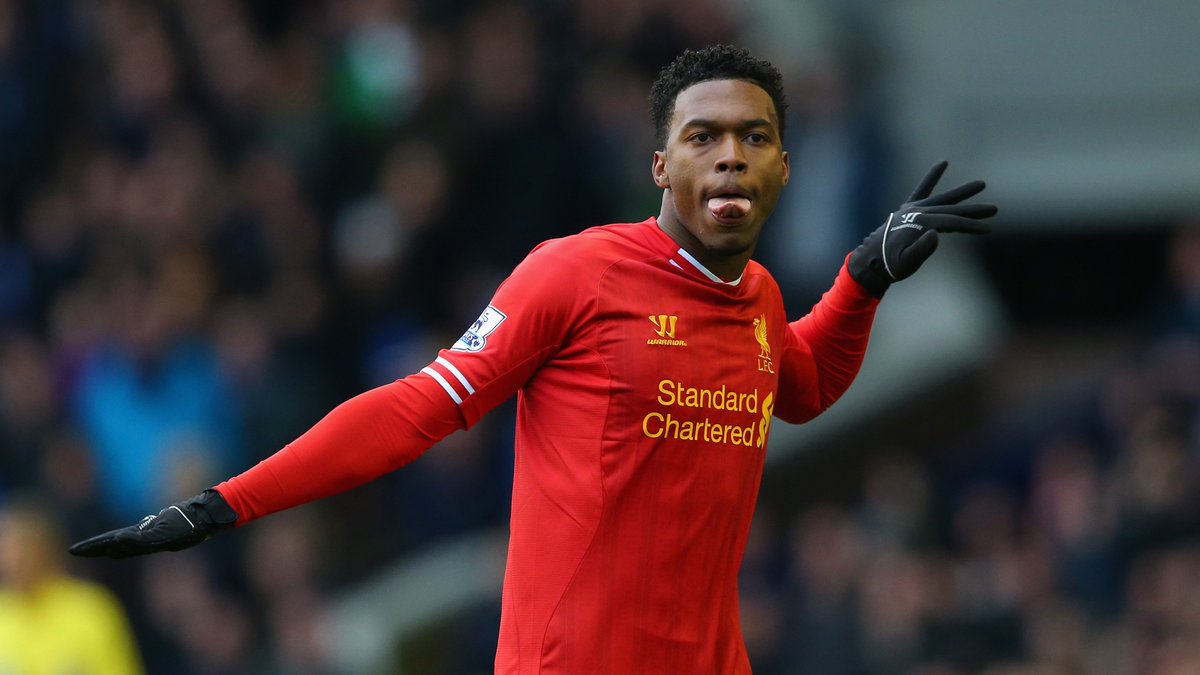 Liverpool ended their association with Daniel Sturridge at the end of the 2018/19 season. His last major act as a Liverpool player was in the 2019 Champions League final. The Englishman was in the Reds squad that beat Premier League rivals Tottenham Hotspur to win the Champions League title and end the club's seven-year wait for a major trophy.
Daniel Sturridge was on the bench for the whole of that 2019 Champions League final which ended in a 2-0 win for his team. Egyptian player Mohamed Salah scored from the penalty spot in the opening minutes of the game after Spurs midfielder Mohamed Sissoko had been penalised in the box before Belgian national team striker DivockOrigi came off the bench to settle the game in the Reds favour in the final ten minutes.
Sturridge signed for Trabzonspor in the top flight in Turkey on a free transfer shortly after the end of his Liverpool contract. He was at the club until March last year when his contract was rescinded after the ban imposed on him by the English Football Association (FA) for flouting betting rules. The England international has been without a club since his return from the four-match ban imposed on him by the English FA.
Daniel Sturridge has been linked with a lot of clubs in both the Premier League and the Major League Soccer (MLS) in the United States but nothing has come out of those transfer links till date.
Apart from Liverpool and Trabzonspor, Sturridge has also played for Chelsea, West Brom, Manchester City and Bolton Wanderers.