Submitted on Tue, 01/25/2022 - 10:51
England striker Daniel Sturridge has been left frustrated after his Perth Glory side were dealt a big blow in relation to Covid-19. Daniel Sturridge has had to wait longer for his first start in the colours of his new Australian A-league club after him and his teammates were forced to isolate for two weeks.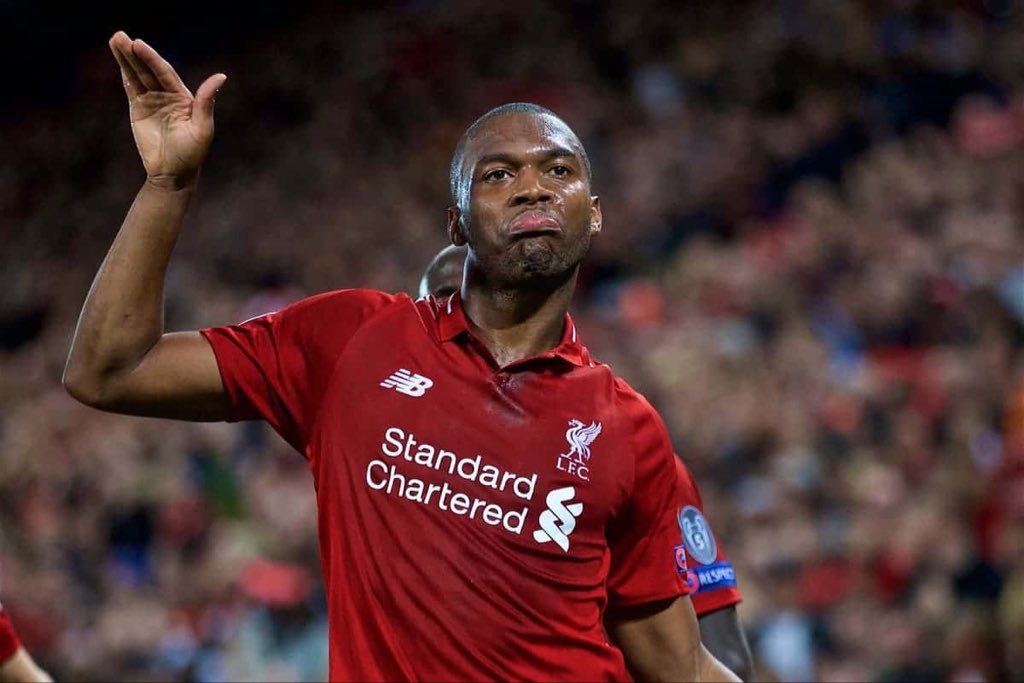 An unnamed Perth Glory player tested positive for Covid-19 and that prompted officials to tell Daniel Sturridge and the rest of the squad to quarantine for two weeks in a hotel. To this effect, the games involving Perth Glory were suspended.
Perth Glory have missed out on two games since the players went into isolation earlier this month and they are expected to return to action against Sydney FC on Sunday, January 2, 2022. Daniel Sturridge would be hoping that he can make hisfirst start for Perth Glory when they take on Sydney FC at the start of next week.
Ex-Liverpool, Bolton Wanderers and Manchester City striker Sturridge signed for Perth Glory as a free agent in October and he has been building his fitness levels since then in a bid to be ready for his first start. He was on the verge of making his first start when the Perth Glory squad were hit with the abovementioned quarantine news. This is the more reason why Sturridge was left frustrated as he has been made to wait for a first Perth Glory start.
Sturridge is determined to make the most of his chance at Perth Glory after he spent over a year withouta club. He was without a clubsince his contract with Turkish Super League side Trabszonsporwas terminated in March 2020 on the back of his suspension from football by the FA for breaching betting rules. The Englishman had joined the Turkish team just after the release fromLiverpool two years ago.