Submitted on Wed, 11/10/2021 - 15:07
Perth Glory manager Richard Garciais adamant that Daniel Sturridge is at the Australian A-league club to win. Garcia talked about Daniel Sturridge as a new Perth Glory signing in a chat with TABradio. According to him, the England international has signed for the club to turn them intoa winning side.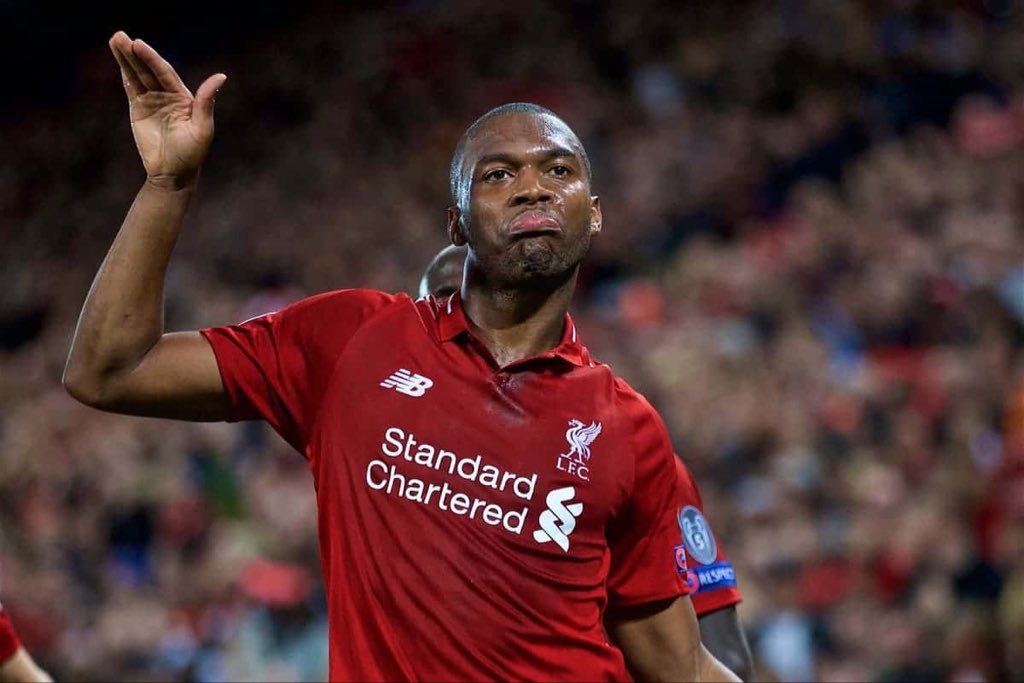 Daniel Sturridge has put pen to paper on a one-year deal with West Australian side Perth Glory for the new season. The new season in the Australian A-league starts on November 20 when Perth Glory take on Adelaide United.
Speaking further on Sturridge, Garcia said the Englishman is a fantastic player and that there's no doubt about his quality. Garcia was impressed with his mindset during talks over a move to Perth Glory. Daniel Sturridge was keen to sign for the club and has targeted silverware according to his new manager.
Garcia stated that it's impressive that a player like Daniel Sturridge was keen to come in and be a part of the team.
Daniel Sturridge has signed for Perth Glory on the back of a period of more than 18 months without a win. He joins the Australian A-league side with a huge reputation from his time in the Premier League. Sturridge won the Premier League title while he was at Chelsea and was also part of the Liverpool squad that won the Champions League two years ago.
Apart from Chelsea and Liverpool, Daniel Sturridge also played for clubs like Manchester City, West Brom and Bolton Wanderers in the Premier League.
Sturridge left the Premier League shortly after he was part of the Champions League winning squad at Liverpool. He signed for Turkish Super League side Trabzonsporas a free agent in 2019. He spent some months at Trabzonspor before he left the club by mutual consent in March 2020.