Submitted on Thu, 12/24/2020 - 09:27
Ex-Premier League striker Daniel Sturridge is adamant that he still has unfinished business in the league as he believes that he can still do a good job for a lot of the teams in the top flight in England. According to the former Manchester City and West Brom hitman, he's one of the better options for the clubs in the Premier League.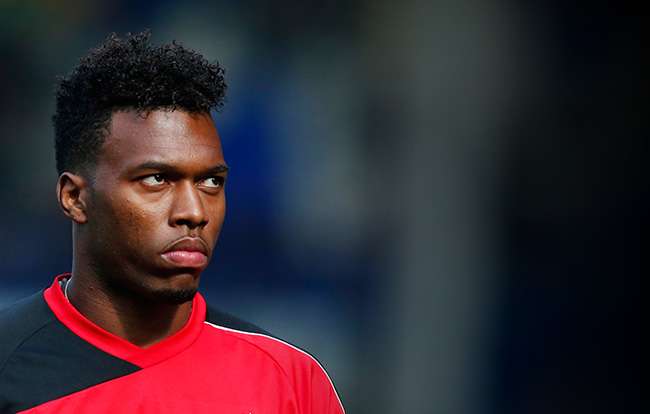 Daniel Sturridge has not been without a club since his contract with Turkish team Trabzonspor was terminated in March after his suspension. The England international was suspended from football for four months after breaching the Football Association's regulations on gambling.
He talked about his ability to still produce the goods at the highest level in the Premier League in one of his recent interviews with popular British TV station, Sky Sports. The player gave a glowing report card on his quality when he was asked about his future plans on the back of his suspension.
It was reported earlier in the year that Daniel Sturridge was in talks over a move to the Major League Soccer (MLS) with clubs like Inter Miami and D. C. United linked with him but the transfer to the United States of America didn't see the light of the day. His career path has seen him feature for clubs like Bolton Wanderers, Manchester City, Liverpool, Chelsea, West Brom and most recently Trabzonspor. Sturridge has scored 105 goals at his various clubs and his most productive spell was undoubtedly at Liverpool.
Daniel Sturridge scored 68 goals during his Liverpool career which lasted for more than six years until the summer of 2019 when he left on a free transfer to move to Turkey. He formed a formidable front trio with Raheem Sterling and Luis Suarez as Liverpool came close to winning the Premier League title during the 2013/14 season.