Submitted on Tue, 05/12/2020 - 08:50
Former Liverpool forward Daniel Sturridge has explained the reasons behind his legendary goal celebration, which has become synonymous with his goals. The former England forward is currently without a club after being released by Turkish outfit Trabzonspor.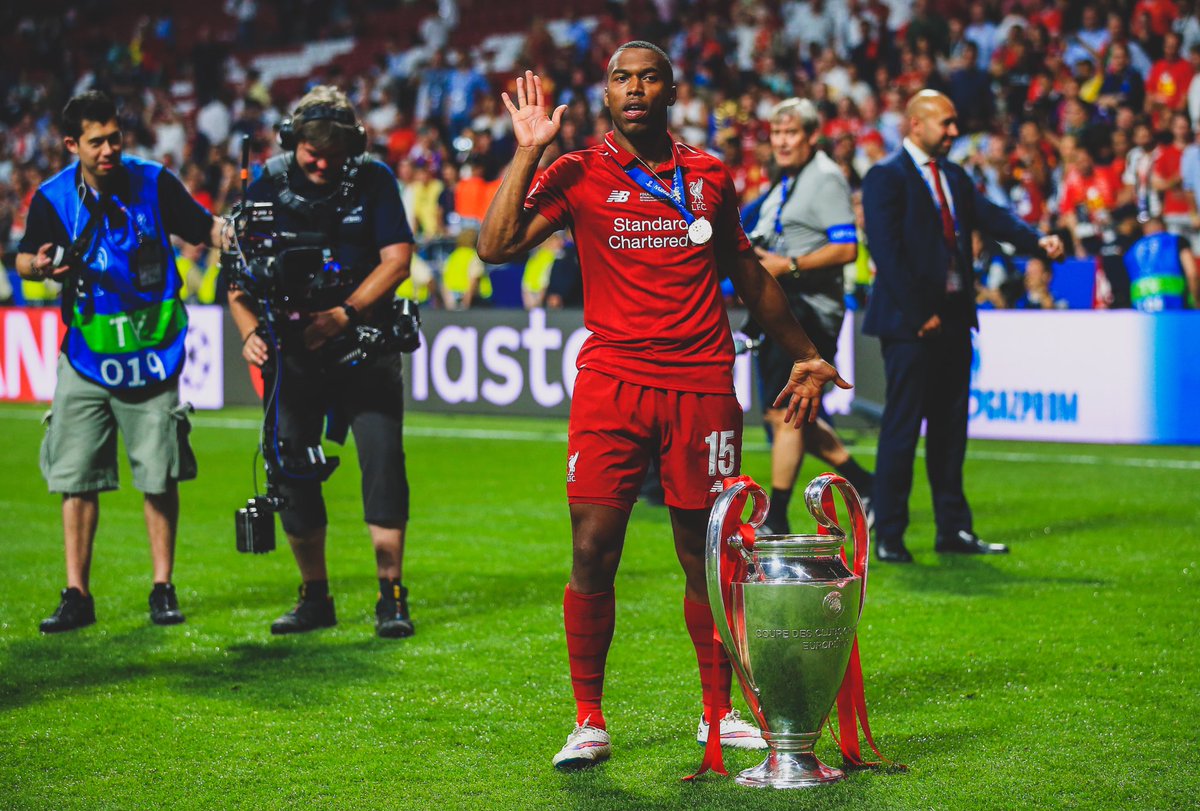 He has also been banned from football due to his involvement in the betting side of the game. As a result, he now has plenty of time to reflect on a carrier that could have become immensely successful. One of the iconic elements of Sturridge, who has played for Manchester City, Chelsea, and Liverpool, is the wave celebration, which has been a feature of his goals for club and country.
Sturridge says that the idea for the celebration came when he was at his house partying with his friends. After a couple of drinks later, the striker came up with a move that certainly was not clean as he was tipsy. However, Sturridge later found that the celebration was hilarious after coming across a video of the same. This helped him decide and stick on the celebration, which he first executed when playing for Chelsea in a League Cup match against Manchester United. Since then, it has evolved into a famous celebration that has been repeated whenever he has scored a goal.
Fortunately, the 30-year-old has had numerous opportunities to play out in the celebration, as he scored 24 goals for Chelsea and a further 67 more for Liverpool."It's 'The Sturridge dance' so let's get that straight and fine and dandy.Hanging out with my cousins and my friends in my apartment. There was some house music playing, filming us, a couple of drinks flowing, you know.I literally just started doing that move. It wasn't as smooth, it wasn't as clean but I was a little bit tipsy and just decided to start moving that way," said Sturridge.