Submitted on Sat, 03/25/2023 - 07:16
Daniel Sturridge has issued an apology after his prediction about the World Cup backfired. Contrary to his predictions Croatia did play against Brazil in the quarter finals after they got ahead of Japan. Daniel Sturridge is a pundit who was a former forward with the Liverpool team. He has issued a public apology after his prediction has been proven inaccurate.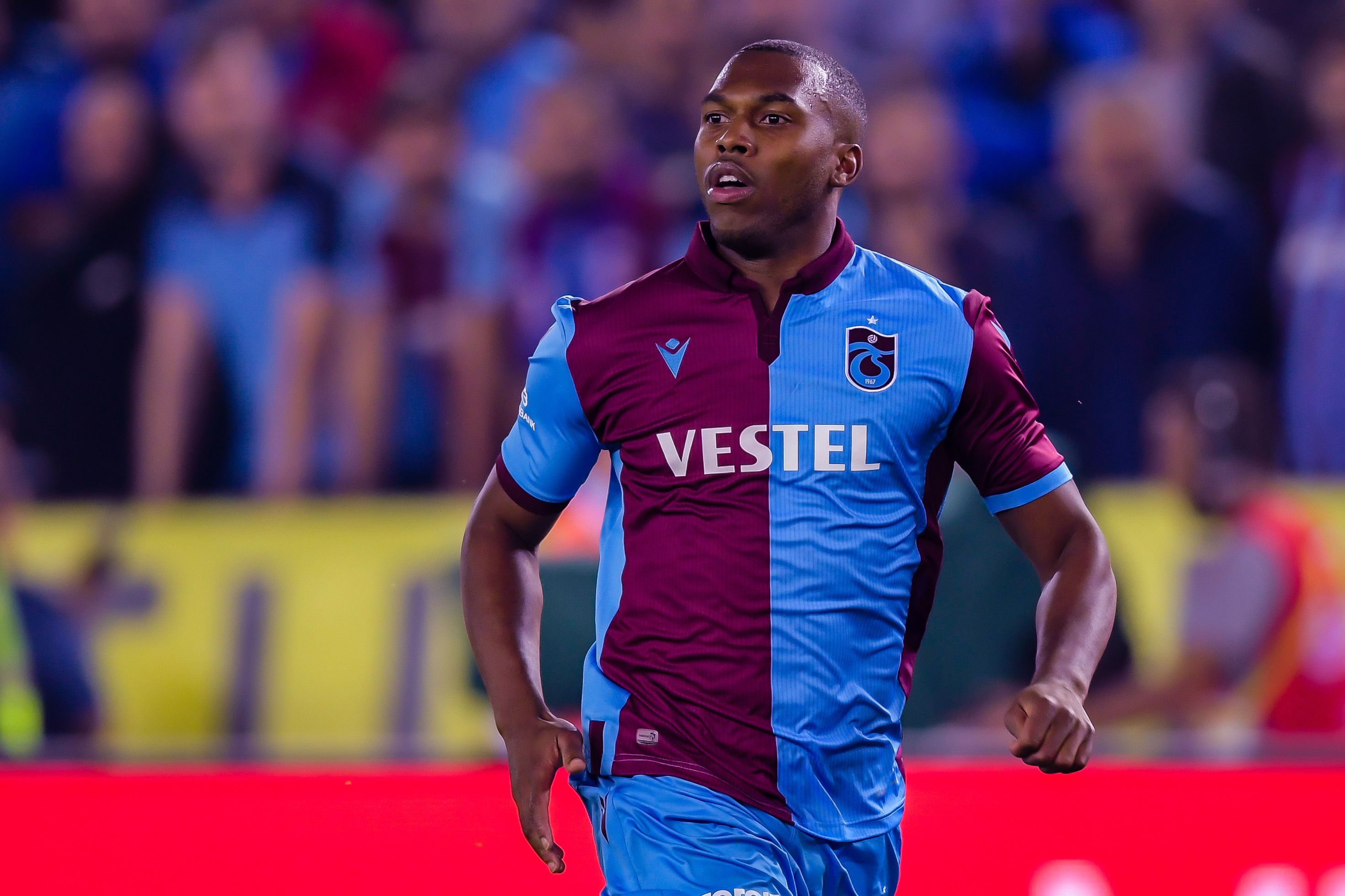 While he predicted that Croatia will exit after a defeat to Japan, that prediction has proven wrong. There was a penalty shootout on a Monday evening when the deciding match was held. Both sides tied with a score of 1-1 after they had played for 120 minutes. Croatia was found to prevail with a score of 3-1 with spot kicks. The game results turned out to be unlike what Daniel had predicted.
Sturridge had backed Japan before the match started. He had predicted that Japan would end up being one of the last eight teams. However, he ended up asking his former Liverpool teammate to forgive him. Lovren on the other hand supported his country and saw them becoming victorious.
Sturridge shared a video on the social media platform Instagram where he was on a video call with his former teammate Lovren. He was saying to Brate to hold on while Lovren shouted that you did not believe.
This professional footballer retired as a striker from PerthGlory, in 2022. He represented England and played for clubs such as Chelsea, Liverpool, Manchester City, and Bolton Wanderers amongothers. He had signed up for a Turkish club Trabzonspor as well.
Among the many accolades he won, he won Goal of the Month in the Premier League in September 2018. He was also named Player of the Month in August 2013 as well as in February 2014. He signed on with Perth Glory in 2021 but his contract expired after a season since he sustained injuries during the brief campaign.