Submitted on Sat, 04/22/2023 - 10:48
Even though Daniel Sturridge, a former Liverpool striker, has not played for a team since the middle of last year, his name has recently gone viral. Daniel Sturridge last played professionally for Perth Glory, an Australian team, before moving on to Liverpool in 2019. Leganés, a Spanish club, has joined in the recent hilarity surrounding the 33-year-old and the "where is Sturridge" prank. It alludes to a song that Midas Alonso, a rapper from Madrid, produced, which refers to Sturridge in a song called "Brixton."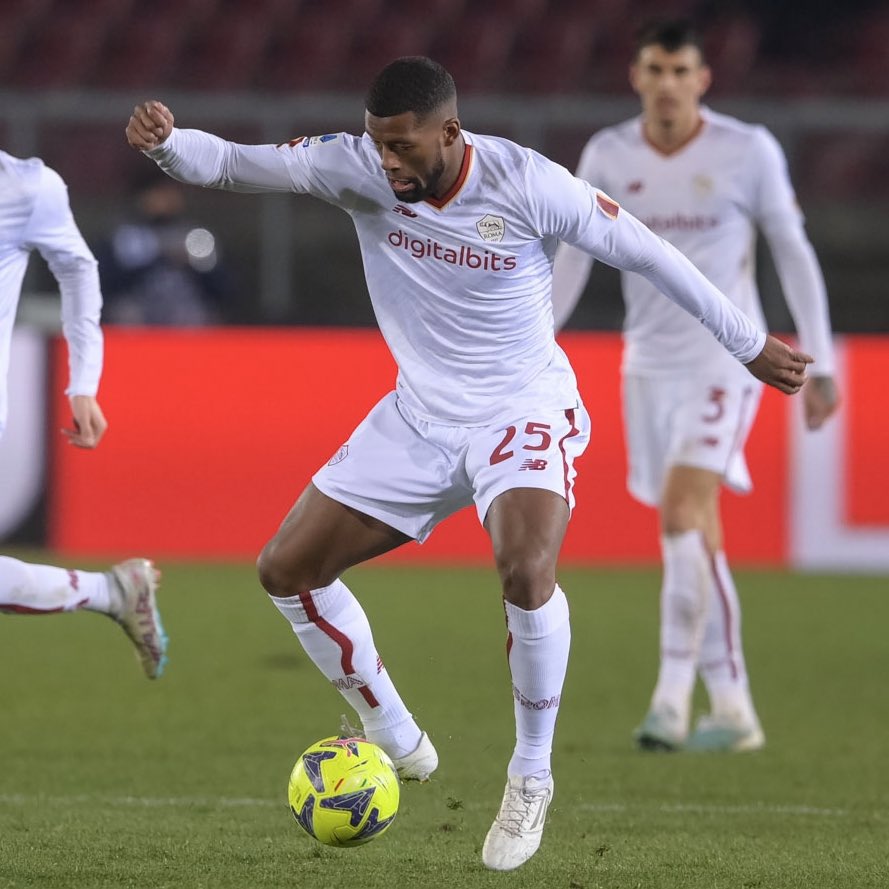 Where is Daniel Sturridge, Marcus? Sturridge, where are you? Sturridge, where are you? Say, where's Daniel Sturridge? Alonso raps. Consequently, Sturridge has become a household name in Spain. Second-division outfit Leganés have jumped on the bandwagon by printing Sturridge's name with a minus sign and asking, "Where is Sturridge?" on the back of one of their shirts on the club's Twitter account.
Even Shakira has been the subject of some joking speculation that she has also joined in on the action. She went viral even more recently with her BZRP Music Session, in which she slammed Gerard Piqué, her ex-partner, and one of her booth dance moves looked suspiciously like Daniel Sturridge's signature move. Daniel Sturridge left to go by Perth Glory toward the end of the 2021/22 season, so he doesn't have a team right now.
The forward, who played for Chelsea and Manchester City in the past, won the Champions League in his final season with Liverpool, scoring 67 goals across all competitions. Now the player is looking for options to play as he struggles to find a club. Moreover, with growing competition in the league, it may be hard for the former England striker to find a decent team to restart his football career.