Submitted on Mon, 06/29/2020 - 12:40
Leicester City manager Brendan Rodgers has said that Daniel Sturridge had everything to shine for Liverpool but could not excel due to the regular injury concerns. The England international experienced his best-ever season at the Merseyside outfit under Rodgers in 2013/2014 where the club missed out on the league title to Manchester City by a couple of points.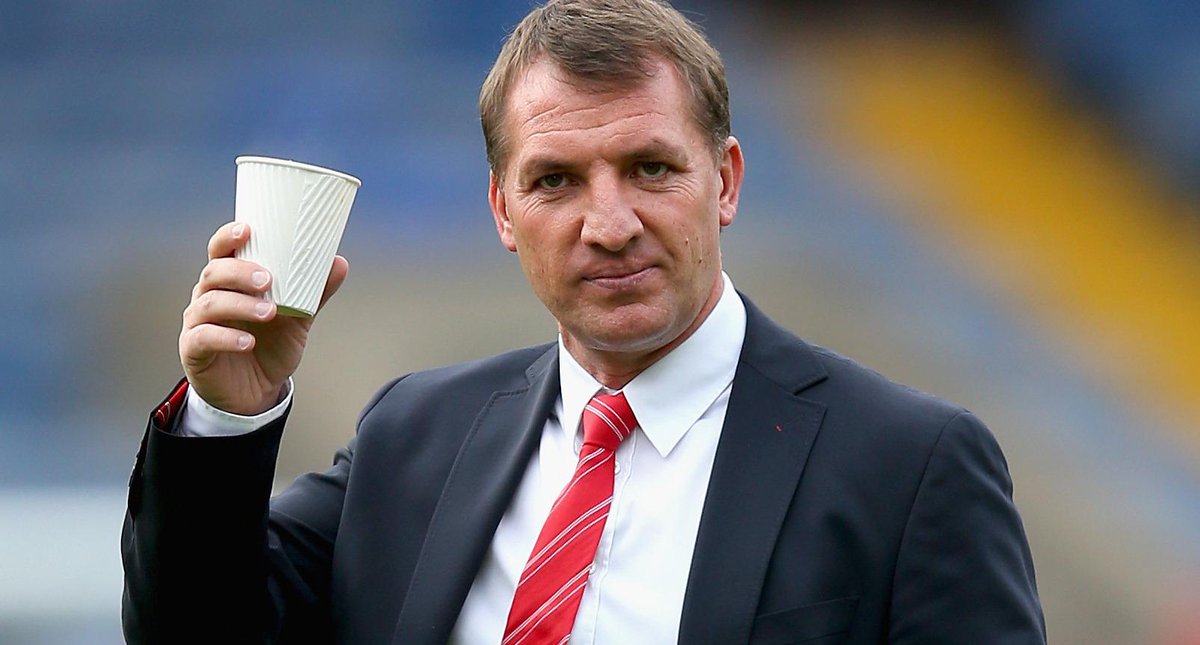 Sturridge formed a superb striker partnership alongside Luis Suarez and he bagged 25 goals and nine assists over the course of the campaign. In the next five seasons, he was unable to replicate the performances due to multiple muscular injury concerns and he was eventually released by the Reds last summer.
Still, he remains fond in the memory of Rodgers. He told The Beautiful Game Podcast: "If he [Sturridge] didn't have the injuries he had. This kid had everything. For 18 months he just lit up the Premier League. He had everything. You talk about power, touch, speed, finishing, celebrations, everything! He scored all types of goals."
Rodgers is currently the head coach of Leicester City and the club are in a good position to qualify for the Champions League for only the second time in their history. Their league form has been pretty average since the beginning of 2020 but a strong start to the season has meant that they still have an eight-point advantage over fifth-placed Manchester United with nine matches left.
Rodgers will be hoping that the east Midlands outfit can restart the season on a strong note such that they can cement their top-four spot. The Foxes won't have it easy with Everton, Arsenal, Tottenham Hotspur and Manchester United to face during the final nine games of the Premier League campaign. Watford will host them in the first match following a three-month break due to the coronavirus pandemic.