Submitted on Thu, 02/16/2017 - 10:29
Rio Ferdinand did not like the fact that Daniel Sturridge talked up his overall goal scoring rate for Liverpool in his latest interview and declared himself the no. 1 attacker of the Reds on the basis of that.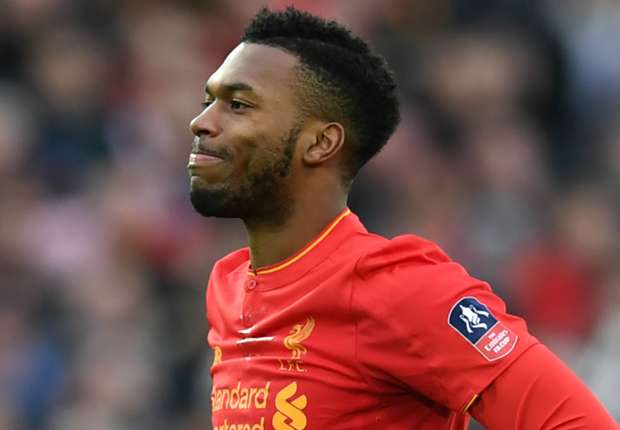 As per Ferdinand, how good you are at a given point of time is not determined by what numbers you have got against your name till date. It's about what your form is at that stage and if Sturridge has to prove that he is indeed the best bet of Jurgen Klopp in the frontline, he can do it only by showing form and not by showing his numbers.
Citing the examples of Cristiano Ronaldo and some other great offensive players whom he has rubbed shoulders with; Ferdinand said that he never saw those people boast about their numbers. They also had brilliant numbers, but, they never looked at it or never used it in their defence.

Whenever they were under pressure, they answered their doubters with performances and that's the way to do it because when someone starts taking people back and starts reminding them what he has done in the past, it kind of gives the impression that the person is weak and that's how Sturridge may be appearing to the public right now.
As per Ferdinand, he himself has no doubt over the talent of Sturridge and there is no way the 27-year old should be third in Liverpool's pecking order, but, it's up to him to rise again and earn himself a permanent place in the XI.
Ferdinand wants Sturridge to understand that this is an immensely vital time for him. If he goes well here, then with his calibre and talent, his career can take a giant leap.