Submitted on Mon, 05/09/2022 - 15:07
Carl Jenkinson was a signing formed part of the scattergun transfer approach adopted by Ioannis Vrentzos at Nottingham Forest. He joined the clubs in 2019 from Arsenal where he had spent 11 years and earned himself a solitary England cap. In January, the right-back departed the City Ground after struggling to make an impact on the first team at the club.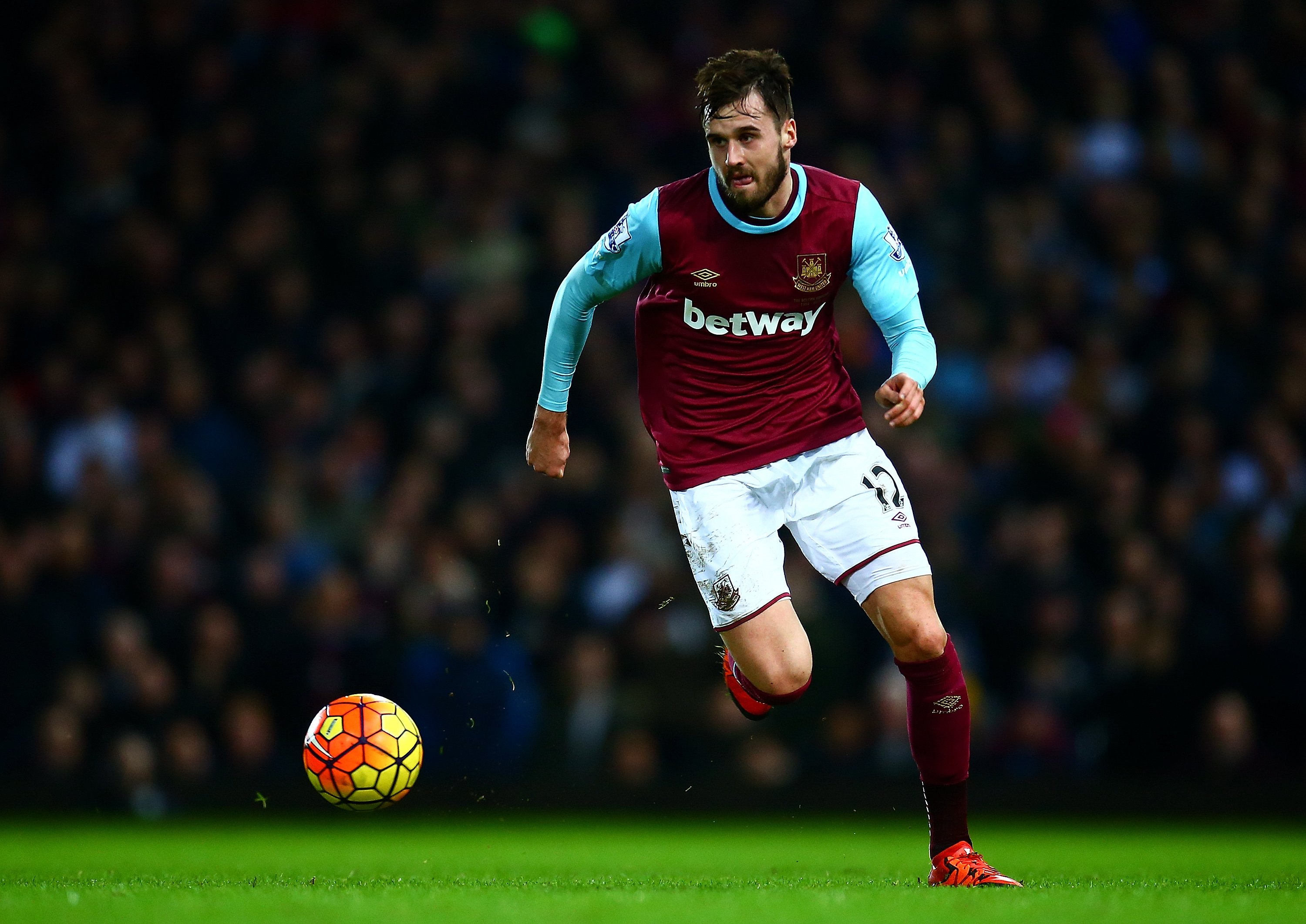 He joined Melbourne City on loan, with the defender likely to sign for the club permanently during the summer. Jenkinson will be out of contract on Trentside when the summer comes around and his future at Forest looks bleak. His form at Melbourne has been pretty good though and remarkably he's managed to stay injury-free.
On Thursday, he found the bet for the third time during his time in Australia and their fans seem to love him. His goal came during a 2-1 win over Jeonnam Dragons in the AFC Champions League and Melbourne are on course to qualify for the knockout stages. Jenkinson has remarkably scored more goals than Daniel Sturridge. The ex-Liverpool man is playing for Perth Glory in the same league as the Forest-owned player but is actually yet to score.
Spending £2 million on Jenkinson was always going to be a risk. Although he was on Arsenal's books he made 70 appearances in 11 years at the North London-based club. Forest will be glad to get Jenkinson off their books in the summer. He will be on a sizeable wage and naturally, that will give the Reds more room to manoeuvre when it comes to new recruits. The Reds must stop making these sort of transfers in the future. Jenkinson came on the back of a tragic record with injuries and all parties have struggled as a result. Jenkinson is clearly enjoying his football in Australia and heading there permanently is likely to be something he would consider.