Submitted on Wed, 03/10/2021 - 09:45
Newcastle United have reportedly been offered the opportunity to sign Daniel Sturridge on a free transfer ahead of the final three months of the season.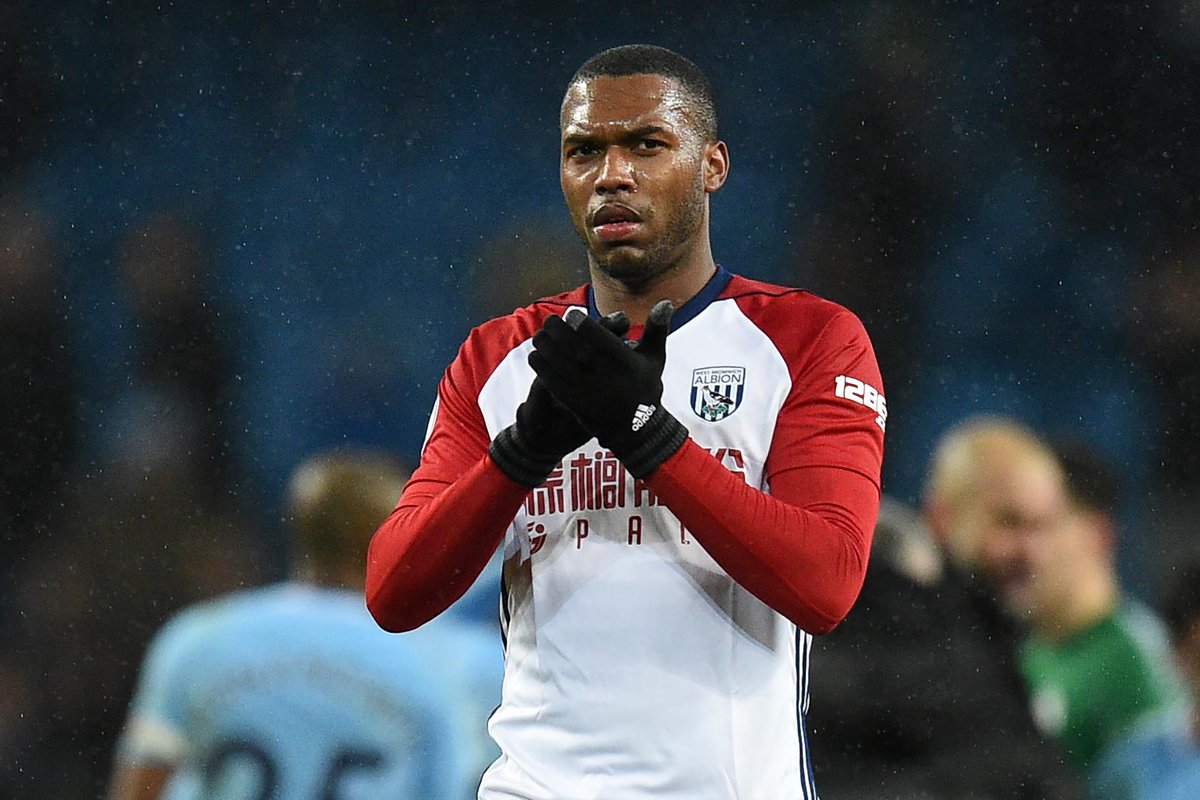 Daniel Sturridge has been without a club since last year. His last team was Trabzonspor in the Turkish Super League. Daniel Sturridge had his Trabzonspor contract terminated by mutual consent after he was banned for breaching betting rules.
Daniel Sturridge, 31, has surprisingly not been at a club since leaving Trabzonspor in March 2020. He scored seven goals and assisted four more in 16 games for Trabzonspor during his time with the club. According to media portal 90min, Newcastle United were given the chance to sign Daniel Sturridge after star striker Callum Wilson was ruled out of action for at least six months as a result of the injury he picked up in the first half of the recent league game with Southampton at home.
Daniel Sturridge has 26 caps for the England national team and it is still surprising that some of the struggling Premier League teams have not taken a chance on him. Daniel Sturridge guarantees goals which is always in short supply amongst the struggling sides in the Premier League. Newcastle United midfielder JonjoShelvey is not a stranger to Daniel Sturridge having shared the dressing room with him at Liverpool. JonjoShelvey was left speechless by the quality of Daniel Sturridge in 2013.Shelvey raved about his finishing to the Liverpool Echo in 2013 and Newcastle United could make-do with some of that finishing at the moment with the club so close to the relegation zone at the moment. Ahead of the final 13 games of the current Premier League season, Newcastle United have three points more than London club Fulham, who occupy the third and final spot in the relegation zone.