Submitted on Sat, 12/21/2019 - 02:52
Former Liverpool star Michael Owen has said that he is not excited by the progress of Erling Haaland at Red Bull Salzburg. The 19-year-old has netted a sublime tally of 28 goals from just 21 games for the Austrian giants and that has linked him with a potential move to the Premier League with Manchester United next month.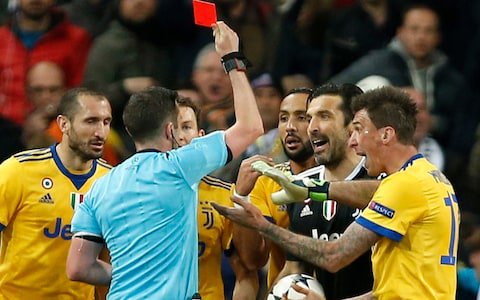 Speaking to BT Sport, Owen said that he has not been amazed by the exploits of Haaland, given the Norwegian does not have many attributes other than finding the back of the net. He added that the teenager has done exceptionally well at the moment but the lack of versatility in his game could restrict him from succeeding at the big stage.
"He doesn't get you off your seat, put it that way. He does in that way (scoring goals) and that's absolutely fine. Do you know what, many a player have made great careers out of just scoring goals and that's absolutely fine. But what I'm saying is, are we talking about someone who is going to go to the very top? It's very hard to see that," he told.
Haaland had scored in five Champions League group stage games on the bounce but he could not replicate the feat against Liverpool on the final matchday. Salzburg needed a victory to progress to the round of 16 ahead of the Reds but that was not the case with goals from Naby Keita and Mohamed Salah ensuring that the European champions continued their title defence.
Haaland has been widely tipped to leave Salzburg at the turn of the year and it remains to be seen whether any move materialises now that his team have been eliminated from the Champions League. United have been touted as the favourites to sign him due to the presence of manager Ole Gunnar Solskjaer with whom Haaland worked at Molde.