Submitted on Wed, 11/04/2020 - 06:13
The most interesting stories of football ground are written during the transfer windows. Chases and bargaining for the most wanted players take an entertaining turn around as many clubs want a particular player for their team. Some of the clubs offer without any limit of amount while others have to stay satisfied with something less.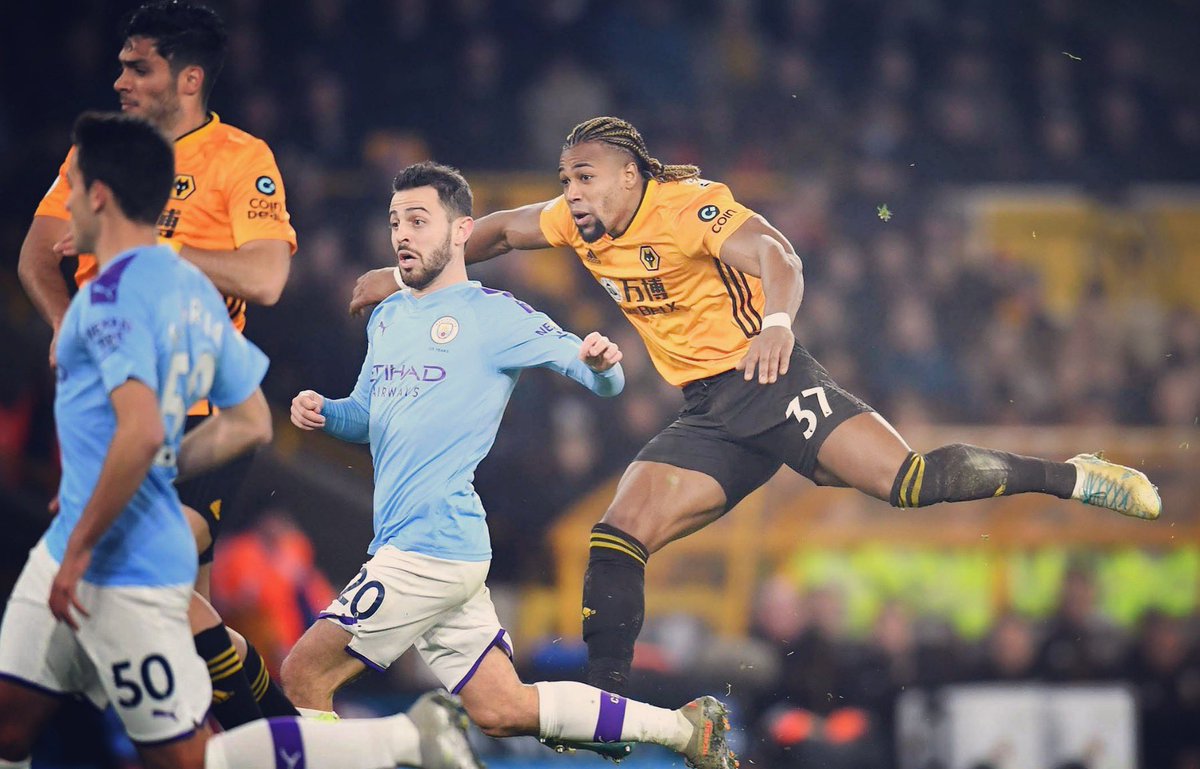 Something similar is going on as Liverpool is very eager to sign Adama Traore. But expected Manchester City and Manchester United have also put their net into the water to catch the big fish. The Spanish footballer is in the hit least from these three clubs and they want the player at any cost. The Wolves skipper had scored 4 goals for his team while keeping an important contribution behind 9 goals.
The Spanish winger is capable of playing in both the flanks. He can play as a midfielder as well as a wing-back too. The ex-Barcelona player has played for several clubs and is in his pick form to play professional football. He has represented his nation Spain in all the age-based tournaments. He played his first match for Spain in the year 2020. Since Traore has started his senior career for clubs from the Barcelona B team, he also played for the under-19 side of the same club. He represented Barcelona in the opening tournament of the UEFA Youth League and played 5 matches there. He contributed 2 goals and made his team Champion of the tournament.
Along with Adama Traore Liverpool is in talks with Ozan Kabak and Dayot Upamecano as both these players had snatched the spotlight last season. Kabak is now playing for Schalke in the Bundesliga. He plays as a center-back as well as can score where needed. Dayot Upamecano is now playing for RB Leipzig where he is a center-back.