Submitted on Sat, 10/05/2019 - 06:43
Liverpool head coach Jurgen Klopp has said that winning trophies has never been a motivation factor during his career. The Reds came on the cusp of securing their maiden league title last term but they were beaten to the finish by Manchester City, who managed just one point more during the course of the 2018/19 season.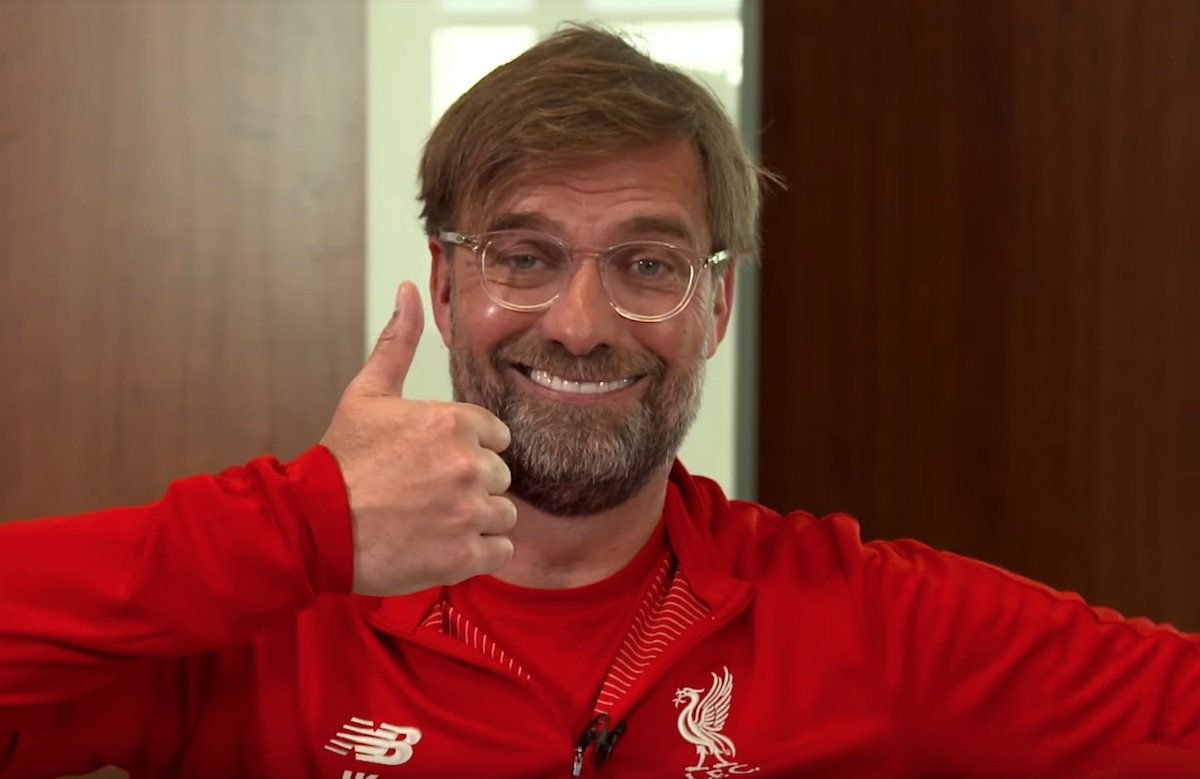 Still, the Reds managed to shed the disappointment with a sixth Champions League title and that ended a seven-year wait for a trophy. The Merseyside outfit have since won the UEFA Super Cup after getting the better of Chelsea but manager Klopp insists winning matches are more important to him than the trophy cabinet.
"Titles are and were never my motivation, I want to win every game and make my players better day by day, and then we'll see where that leads. We were very close last year. You only lose one match in the whole season and it's not enough in the end – that was very bitter. But it's clear that there is a lot more possible with my team, and yes, the title in the Premier League would be a great endorsement for many years of hard work," he told the Deutschen Presse-Agentur.
Liverpool have made a strong start to the league season and they have managed the perfect tally of points after the opening four matches. That sees them with a two-point advantage over reigning champions City at the top and they have the opportunity to maintain or enhance the lead after the international break.
The Reds are scheduled to entertain Newcastle United at Anfield on September 14 and the match may not be straightforward. Steve Bruce's side have already surprised Tottenham Hotspur with a 1-0 triumph away from home and they can't be taken for granted. Joelinton remains the main threat for the Magpies upfront.