Submitted on Tue, 03/12/2019 - 07:35
Liverpool boss Jurgen Klopp has backed Ole Gunnar Solskjaer for the permanent managerial role with Manchester United. The Norwegian was appointed as the club's interim manager shortly after the dismissal of Jose Mourinho in December and he has since transformed the club's fortunes with an unbeaten league run which sees them in the top four.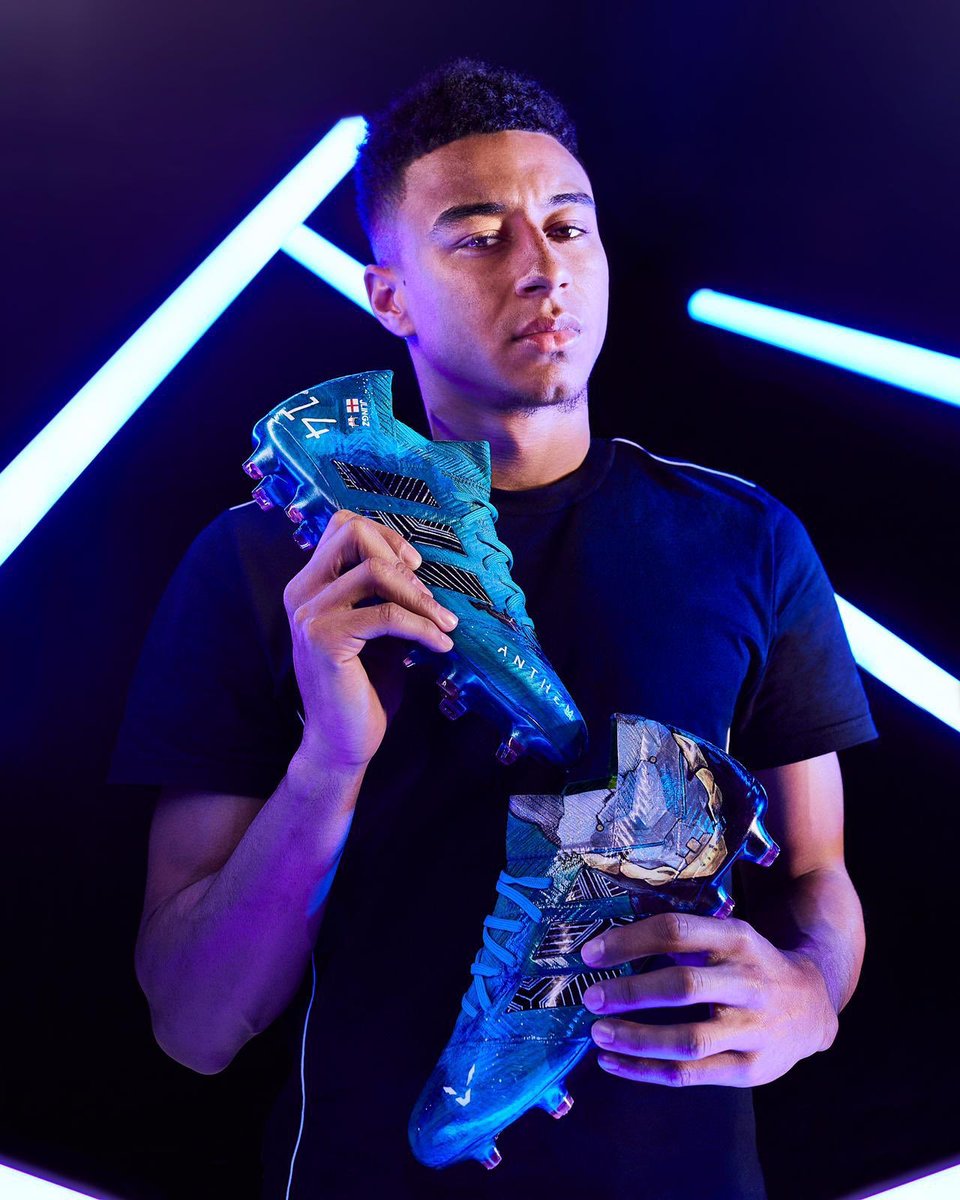 Speaking in a press conference ahead of the United game, Klopp was appreciative of the efforts for the former Manchester United forward and completely backed him for the head coach role on a permanent basis, he said: "He has the quality. He deserves [the job] 100%. He's in charge and there is no doubt he will be the manager next year as well. That's clear."
Ole's arrival has coincided with the upturn in form for multiple first-team players including Paul Pogba and Marcus Rashford, who have been influential towards the resurgence in the league. Apart from the top-flight, the club have also progressed to the FA Cup quarter-final after going through the hard route where they have beaten Chelsea and Arsenal on the road.
"For the weekend, United are scheduled to entertain Liverpool" at Old Trafford and the game holds importance for both teams, considering their respective ambitions for the campaign. While United face a must-win situation to preserve the fourth spot, Liverpool have an equal importance, given a draw can propel them to the top of the "table ahead of Manchester" City.
Meanwhile, United could be boosted on the injury front for the game with both Anthony Martial and Jesse Lingard in line to make their comebacks. Martial and Lingard were absent for the FA Cup fifth round tie against Chelsea with groin and hamstring problems respectively but they seem to have recovered to at least make the matchday squad for the crunch encounter.