Submitted on Sat, 06/06/2020 - 08:17
Former Liverpool footballer Don Hutchinson says that the club can win the title if Kalidou Koulibaly is signed to the club. He has been closely linked with a move to Manchester United. Hutchinson suggests that bringing in Koulibaly to the team will be supportive to Virgil Van Dijk. Jurgen Klopp is making moves to bring the defender to the club.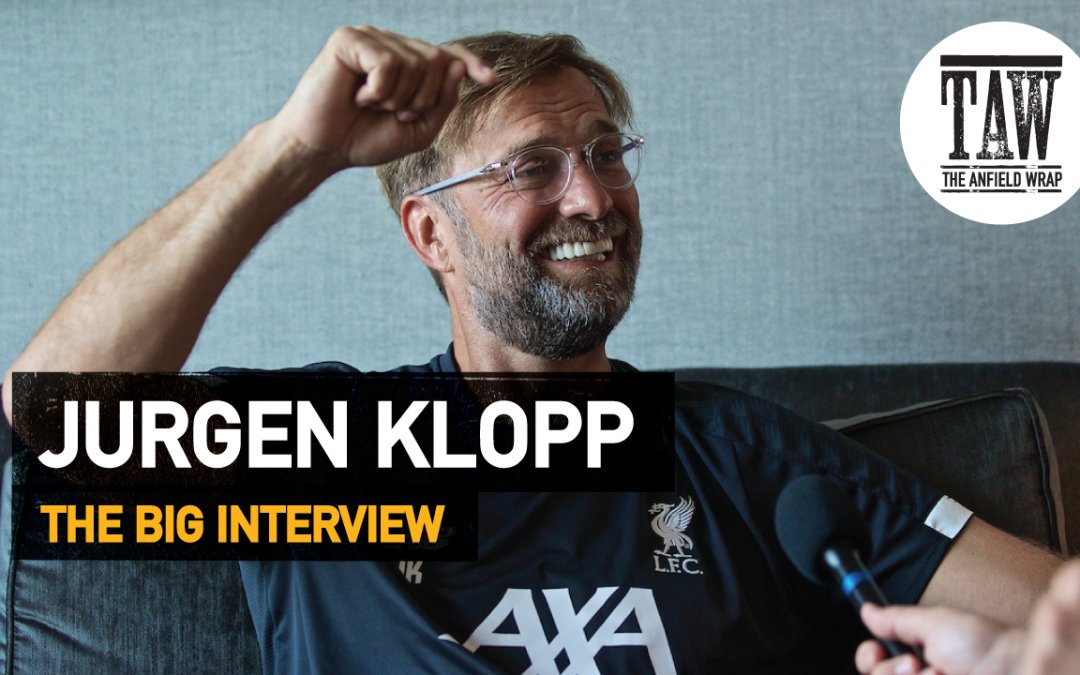 The centre back has been the interest of many clubs. If he is ready for signing a contract with Liverpool or United, it will be his first time in the English league. The Reds have already spent a huge amount on Van Dijk and that will be impossible to spend such big amount on another player.
Hutchinson states that the best defenders at present are Milan Skriniar and Koulibaly. The former is most likely to join Manchester City and he believes that bringing the latter to the club will boost up the club's defence.
"I think at 28 he's a great age, he's got good pace, he's strong, he's a leader. I think he walks straight into Liverpool's line up and he makes them harder to beat, he makes them a physical presence," said Hutchinson.
Hutchinson suggests that if one wants to win titles back to back then they should know to adapt well. Liverpool should include players that will make the team stronger and harder to beat. He says that Koulibaly along with Van Dijk, Robertson, Allison, and Trent Alexander will make a great defence team.
The team formation with these will make other clubs to develop strategies to win over Liverpool. They will be devising plans on unravelling the weakness of the club. The defence will be strong with the presence of Van Dijk, Koulibaly, and Allison.
Van Dijk has played well in the previous season helping Liverpool land the Champions League title and they are leading the Premier League table. They were 25 points ahead before the suspension of the league due to coronavirus.