Submitted on Wed, 02/27/2019 - 06:09
Former Liverpool defender Nick Tanner believes the Reds should make an approach to sign Wilfried Zaha from Crystal Palace once Daniel Sturridge makes way from the club during the summer. Zaha has been touted for a big-club move over the past 18 months, and the same could soon become a reality with Borussia Dortmund and Tottenham Hotspur among the player's other admirers.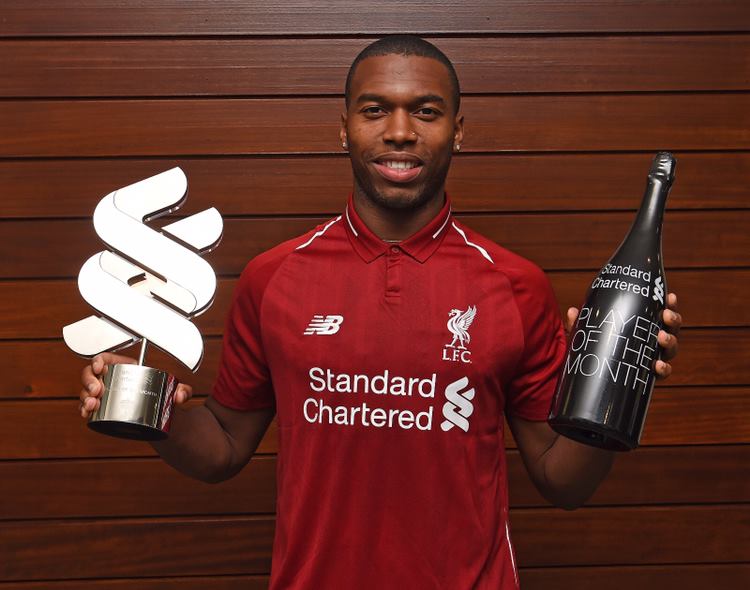 Speaking on LoveSportRadio, Tanner said that Zaha could perfectly fit into the scheme of things at Liverpool, given he can provide the added creativity, he said: "Zaha is the sort of player who would suit us down to the ground. I said it when I watched them play against Liverpool that he was the sort of player going forward with his creativity who would suit us."
Meanwhile, "the former Reds centre-back happened to sympathise with the Reds"' lacklustre performance against Leicester City on Wednesday night where they could only muster a draw at Anfield, he added: "Last night, I don't think Mohamed Salah touched the ball at all and the only one out of the front three "who played well last" night was Sadio Mane. He was superb But everybody can't play 110 per cent every week. They had a bad day but I'm sure they will bounce back."
At present, the Reds have both Sturridge and Divock Origi to provide the backup in the attack front but both of them are expected to leave the club in the summer with the former's contract expiring in five months' time. With this in mind, the Merseyside outfit should seek to reinforce the squad further in the next transfer window, though an approach for Zaha remains far off at the moment. The Reds have not approached for the Ivorian previously but even if they do, they may need to offer him assurances of regular gametime to push through a transfer.