Submitted on Thu, 01/03/2019 - 07:23
Liverpool defender Dejan Lovren has said that the Reds cannot afford to stumble in the forthcoming festive schedule with Manchester City right on their tail with a one-point deficit. The Merseyside giants are currently the sole unbeaten side through the Premier League campaign but their credentials are likely to be tested during the forthcoming games with Arsenal and City to face in the next fortnight.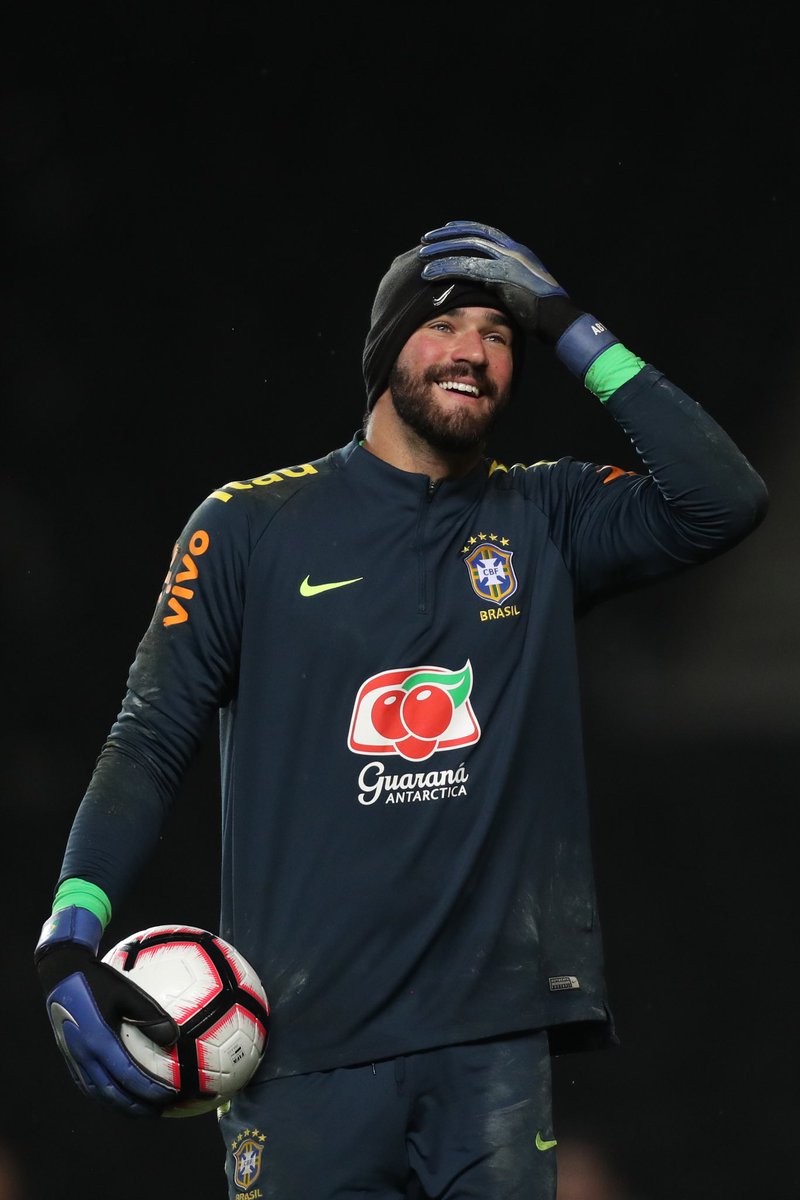 Speaking to reporters, Lovren highlighted that City genuinely have no weaknesses throughout their team and they have the capacity to fight back from disappointing defeats after doing so with a dominating presence in their historical title triumph last term. He added that the Reds should also have an eye on Tottenham Hotspur behind them with the north London side just six points behind them after 17 matches into the season.
He said:""I'm not sure that they [City] have any weaknesses". Last year they won by 19 points. They know how to manage even when they lose. They also lost one or two games last year and still they managed to be 19 points ahead. It doesn't mean anything. There are so many games in front of us and in front of them. It will be a tight race and it's not only City. Tottenham are only a few points behind. You cannot sit and enjoy and say, 'We are five or six points in front of everyone'. It doesn't work like that. "Every game for us"is a final."
The Reds have been in similar situations on a couple of occasions since the turn of the millennium but they have somehow managed to squander their chances of securing a maiden Premier League crown. However, the current campaign has witnessed them produce a stellar display on both sides of the field and their defensive record, in particular, could make the difference in their title push. The Reds have conceded just seven occasions from the 17 matches played this term.