Submitted on Sun, 03/05/2017 - 11:29
Daniel Sturridge's future continues to remain under a cloud of doubt after he was forced to leave the warm weather training that the club recently scheduled for the players in Malaga.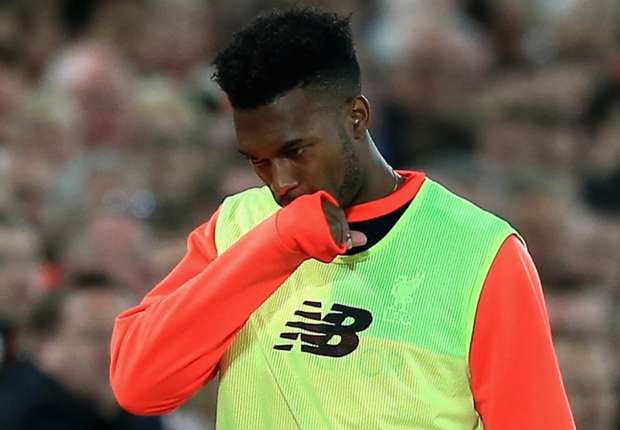 After being knocked out of the EFL Cup and the FA Cup, Liverpool do not have anything to play for other than the Premier League in the remainder of the season. They were recently given a two week break as a result of the FA Cup fifth round games conflicting the schedule. Liverpool utilised this break to schedule a warm weather training camp in the south of Spain.
Sturridge was one of the important players at the club when he moved from Chelsea in a £ 12 million deal in January 2013. After featuring heavily during his first few years, he has been hit by various injury problems in the last two. As a result, Sturridge has featured for less than he would have liked. Jurgen Klopp has managed to build the team around Roberto Firmino, Philippe Coutinho, and Sadio Mane as the attackers.

Sturridge looks highly unlikely to feature as a first-team regular in the rest of the season. He has pulled out of the warm weather training camp due to illness, which only further questions his role at the club.
"Daniel Sturridge will return home from Liverpool's midseason training camp in La Manga on Friday due to a virus.The striker joined his teammates on the trip to Spain earlier this week eager to participate in the daily double sessions, despite feeling unwell.However, Sturridge's condition hasn't improved and he will fly back to Merseyside today before resuming training at Melwood as soon as he is well enough," read a statement on the club's official website. Sturridge has not scored a goal since the 2-2 draw at Sunderland at the start of the calendar year.