Submitted on Sun, 11/15/2020 - 10:54
Ex-Liverpool striker Daniel Sturridge has been without a club since the end of last season. He's one of the quality free agents around the European football scene. He was recently named in the free agent XI by Sky Sports.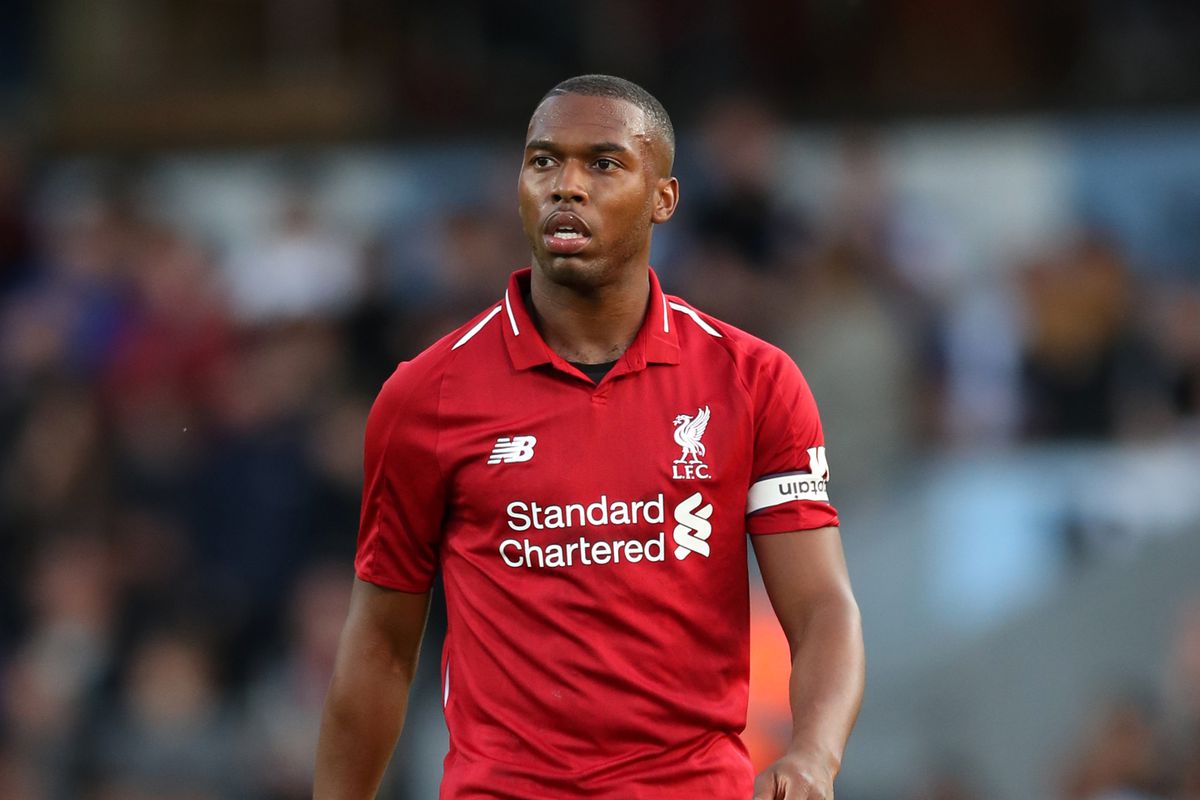 The England international was named in attack alongside former Liverpool teammate Mario Balotelli and Croatian international Mario Mandzukic.
Italian striker Balotelli joined his hometown club Brescia at the start of last season. He left Brescia this summerafter they suffered relegation at the end of the last campaign. There was a renewal clause in his Brescia contract if the club survived relegation last season.
Ex-Juventus, Atletico Madrid and Bayern Munich goalscoring machine Mario Mandzukic left Qatari side Al-Duhailin July. He lasted just seven months at the club having joined in December 2019. Mandzukic scored two goals in 10 appearances. He left Al-Duhail by mutual consent.
Ex-Arsenal players Jack Wilshere and Samir Nasri make up the free agent midfield alongside Andy King.
Another former Gunner Gael Clichy is in defence with the likes of Simon Francis, Ashley Williams and Antonio Valencia. Goalkeeper OrjanNyland was also named in the line-up.
England internationalDaniel Sturridge produced the best form of his career at Liverpool during the 2013/14 season as the Reds came close to winning thePremier League title. Since that season, the 31-year-old has not been able to reach those heights.
He left Liverpool in the summer of 2019 before signing for Turkish club Trabzonspor on a free transfer.Sturridge left Trabzonspor by mutual consent in March 2020. His exit came on the back of a four-month ban imposed on him for breaching betting rules.
Daniel Sturridge scored six goals in 17 appearances for the Turkish Super League outfit during his short stay with the club. In the league alone, the striker scored four goals plus four assists in 11 appearances.