Submitted on Sat, 09/26/2020 - 09:12
Former Liverpool striker Daniel Sturridge is still looking at the possibility of remaining in the English Premier league with Aston Villa being reported as one of the potential destinations. The former England international has become an outcast in recent years. Since leaving Liverpool in 2019, he has been experiencing a rapid decline in his career. After moving to West Brom to secure regular playing time, the striker made the surprise switch to Turkish football with Trabzonspor in 2019. He spent just one season with the club before being released.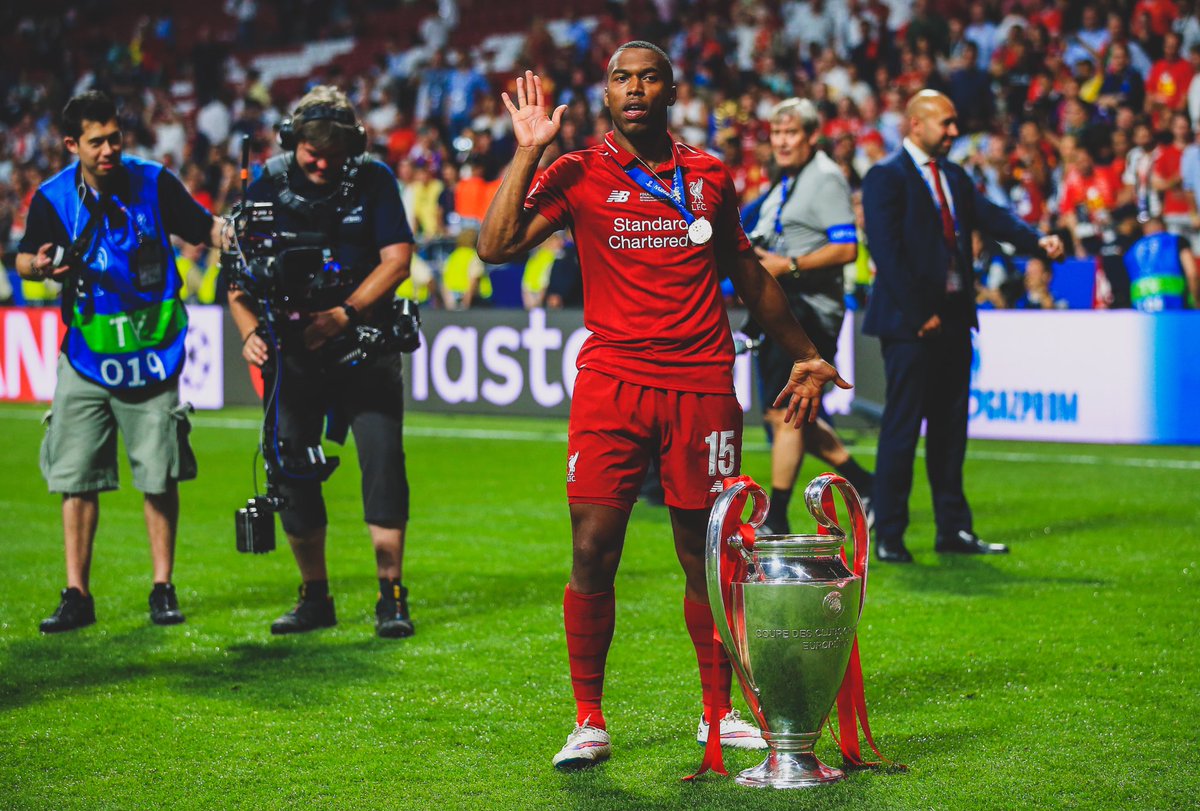 Now, the striker is a free agent and without a club. It remains to be seen if he will be able to secure a move in these difficult times before the start of the 2020-21 campaign. The season has just concluded with Aston Villa achieving safety by finishing 17th in the Premier League. The club will be on the lookout for a new centre forward so that they can score goals. Aston Villa have been one of the low scoring teams in the bottom end of the campaign. Sturridge undoubtedly has the quality required to score goals when presented with opportunities, but he appears to have lost the motivation and form.
The last time Sturridge featured in more than 20 league matches was in the 2013-14 campaign. Back then, he came up with 21 goals in these 29 matches. Since then, his career has been blighted by a number of injuries and poor form. Towards the end of his Liverpool career, Sturridge found it difficult to get regular game time due to Jurgen Klopp finding a lot of success with the likes of Salah, Mane, and Firmino. There have been reports about Sturridge being an interesting option for some newly promoted teams, but a concrete transfer has not materialised so far.