Submitted on Tue, 06/11/2019 - 12:29
Liverpool forward Daniel Sturridge has said that he is focused on the Champions League final against Tottenham Hotspur rather than pondering regarding his future at the club. The England international has just one month remaining on his current deal with the Reds and he looks certain to part ways with the team with a contract renewal far from coming.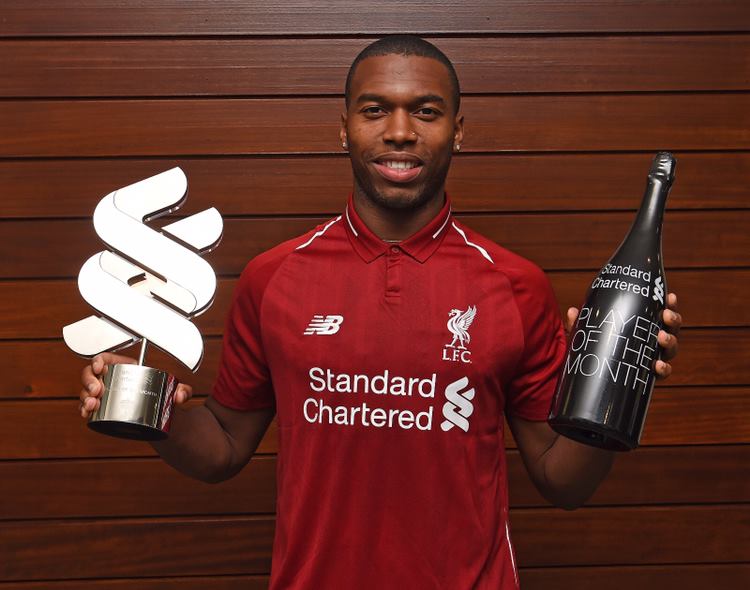 Speaking to the club's official website, Sturridge stressed that the focus would be on the entire squad rather than a single individual as the Reds seek to secure their sixth Champions League crown, he said: "To be successful you need to use the squad, everyone has a role to play. If you look over the years at finals that have been played, there have been players who have hardly played any games that have scored goals. Or won tournaments for their countries or won finals for their teams, players who aren't on the pitch who come on and make a difference as well. So it's important for everybody to be tuned in to everything that's needed for the team to be successful next week."
Sturridge had initially been tipped to leave the Reds during the previous summer transfer window but a bright pre-season meant that Jurgen Klopp was convinced to keep him at the club. However, the same has not translated into regular gametime through the campaign and he appears certain to leave the club with Divock Origi and Roberto Firmino ahead of him in the pecking order for the centre-forward role.
Liverpool are scheduled to face Tottenham Hotspur during Champions League final next weekend and they are outright favourites to secure the European crown. Still, they can't remain overly confident over the outcome and they need to produce a strong level of concentration with Spurs proving a tricky opposition during the course of the Champions League campaign.