Submitted on Thu, 09/26/2019 - 09:03
Newcastle United legend Alan Shearer has pointed out that he has been unimpressed with Liverpool's defensive resolve during the early stages of the season. The Reds have already played four games across all competitions this term and there has been a surprise from the fact that they have failed to keep a single clean sheet.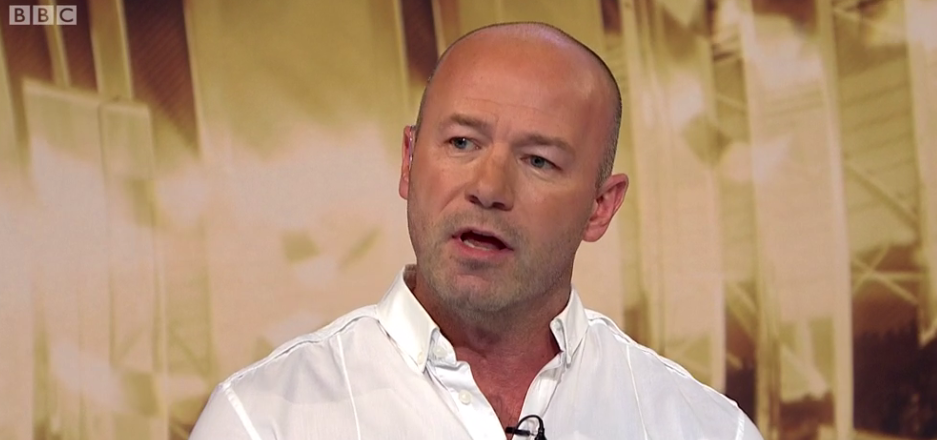 Speaking on Sky Sports, Shearer gave the example of the recent game against Southampton, where they were a couple of dodgy moments in the backline. He added to blame Adrian for the poor goal conceded while highlighting that the Reds had conceded 14 attempts on goal which barely happened during the course of the previous campaign, he said: "Tiredness without doubt was there. But they have looked pretty dodgy defensively. Ings closing him down, in the back of the net, poor mistake. They conceded 14 shots today, that only happened once last season."
Despite the shaky performances at the back, the Reds have already a trophy on their hands in the form of Super Cup while they have made a sublime start to the season with back-to-back league wins. This sees them at the top of the standings at the current point of time and they have the opportunity to carry on the momentum when they entertain Arsenal at Anfield next weekend.
Jurgen Klopp's side have undoubtedly had the better of the Gunners over the past four years where they have remained unbeaten in encounters but they may need to be more cautious this time around with plenty of new faces with quality for the opposition. While David Luiz has been recruited to shore up the central defence, Dani Ceballos and Nicolas Pepe are some of the new recruits, who are expected to have a say on the attack front.
Ceballos has already made a name with a dominating performance against Burnley which included a couple of assists and restricting the Spaniard's threat could be key to getting the better of the Gunners once more.